Marcus Larson
You are browsing the archives of Marcus Larson.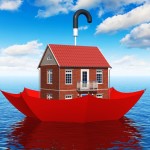 Fargo, Cass county and the Diversion Authority are gambling dangerously with the financial futures of residents by pitting FEMA flood levels and insurance requirements against the Fargo Dam and FM Diversion, while they manipulate the threat of tax assessments to coerce support for the proposed project.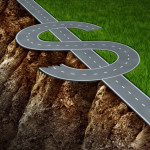 The Fargo Dam and FM Diversion is truly a gift that makes you keep on giving… Fargo Diversion Authority spending is out of control. Over $17 million spent in 30 days, nearly tripling the Fargo Dam and FM Diversion debt in one year.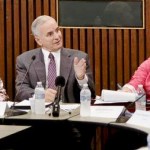 Trouble brewing in Moorhead and Fargo/Cass pressure is on! Although the resolution alleges "No Minnesota funds from the City of Moorhead or Clay County are required for FY2015, and a formal amendment to the LJPA is also not necessary at this time." The Limited Joint Powers Agreement Article IX (read more…) suggests that Minnesota could be sued by North Dakota for not paying its budget share of what it is approving.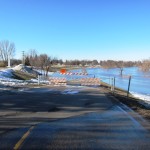 Isn't ironic that Fargo is concerned about the small section of Elm street that parallels the Red River, yet rezones miles of natural flood plain south of the city, that exponentially reduces vital flood plain capacity to buffer Fargo flooding.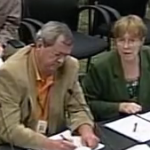 When public entities join forces to work towards a common goal Joint Power Agreements (JPA) are the framework of rules presented to constituents to provide a sense of security that all members of the JPA will operate in an open, ethical and diligent manner. These written JPA "assurances" are a fundamental part of the "trust" […]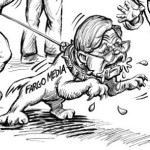 The Fargo Diversion Authority is nothing more than the "illusion" of credibility with a propensity to spend money on flood control for future growth rather than the residents that are paying for protection in the here and now.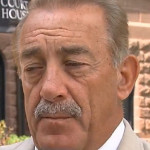 Project opponents care more about protecting the city of Fargo than the Fargo Diversion Authority and Fargo city leaders.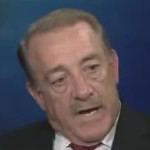 What ignorant thought process would conclude that flooding, delayed plant, yield loss, flood debris cleanup or loss of organic certification as "not" taking value and lively-hood from a farming operation?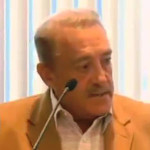 According to the U.S. Army Corps of Engineers Hydraulics and Hydrology report Drayton, ND could see as much as 16.944 inches more water than during the record crest of 1997.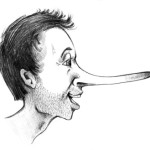 As of September 24th, 2014 there has been "NO FEDERAL FUNDING" authorized or appropriated as a result of the June 2014 passage of the WRRDA bill.