Archive for October 2012
You are browsing the archives of 2012 October.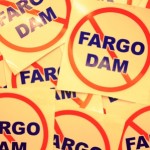 FREE NO Fargo Dam Sticker! Something special for Halloween! Send a message to Fargo, Cass County, the Diversion Authority and Corps of Engineers to get rid of the dam(s), stop the destruction of upstream communities, impacts on Kindred and Richland-Colfax school districts and farming operations for Fargo's unnecessary future development of the last natural flood […]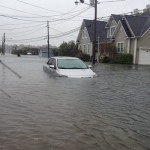 As tropical storm Sandy (downgraded from hurricane) bears down on the eastern United States, one has to feel compassion for the millions of Americans over several states that have to endure tidal storm surges, wind driven rain and snow in excess of 80 mph and flooding from heavy rains. This is mother nature at her […]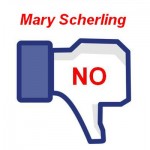 Mary Scherling's Oct. 13 opinion paints a stark picture of a District 5 rural-seat commissioner candidate lacking the necessary skills to serve the constituents of Cass County.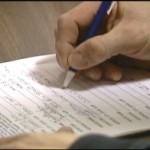 The Pleasant Township petitioners are asking for a divorce. Governance is a privilege, not an opportunity to reorganize those who disagree with them. The communication of values has broken down. Support our cause in the upcoming election, and support our move into Richland County.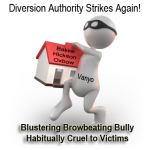 Deal? or NO Deal? "Fargo-Cass-Diversion-Corps" strikes again! Bully property owners into giving up their land, rights and equity.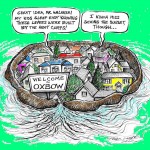 The most unkind contrast is that some people's communities are more valuable than others, and perhaps most offensive, is that one's future can be dictated by another.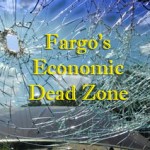 If you've ever been in a car accident, you remember the events in slow motion.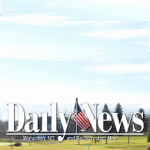 Richland-Wilkin Joint Powers Authority Original Publication Date: October 11th, 2012 Wahpeton Daily News Republished with permission from: Author: Scott Hendrickson, Chairman, MNDAK Upstream Coalition Last week the Fargo Diversion Authority publicly floated the idea of a 9 to 17 foot ring dike for Oxbow/Hickson/Bakke. I believe this issue was rolled out by Fargo leaders for […]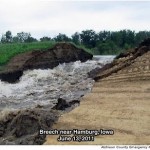 The Corps of Engineers rationalizes that 31 lives lost is is an acceptable loss of life for the benefit of 2,700 structures that built in the flood plain.

We are confident that if we stay united as a community, the dam component of Fargo's Diversion plan will be defeated and we will have protected our homes, our schools and our way of life.