Archive for Tom Landwehr
You are browsing the archives of Tom Landwehr.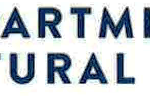 It is beyond acting in bad faith; indeed, the continuation of construction is an insult to collaboration.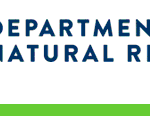 Minnesota will ask the court to prohibit construction of the dam and diversion channel because the Minnesota has not issued the necessary permits.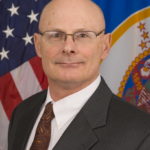 Since the Diversion Authority declined to consider a more modest project alternative, the only options included for consideration in the permit application were the "No Action" and "No Action with Emergency Measures" alternatives. This left the DNR with two choices: 1) permit the project or 2) deny the project.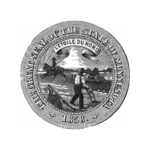 Despite Lieutenant General Semonite's unfounded representation to the contrary, Minnesota has not "come together" with the Army Corps of Engineers and the State of North Dakota to advance the proposed project. In all my years of public service at the state and federal levels, I have never seen such a complete disregard for the process of a co-regulator.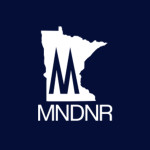 Given that we were not consulted as part of this process and further that we are not able to see the basis for your determination, I believe it is essential to be on the record directly with you regarding the real and significant regulatory issues that are outstanding in Minnesota concerning the proposed Fargo-Moorhead Diversion Project.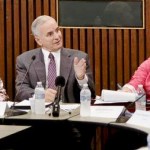 Trouble brewing in Moorhead and Fargo/Cass pressure is on! Although the resolution alleges "No Minnesota funds from the City of Moorhead or Clay County are required for FY2015, and a formal amendment to the LJPA is also not necessary at this time." The Limited Joint Powers Agreement Article IX (read more…) suggests that Minnesota could be sued by North Dakota for not paying its budget share of what it is approving.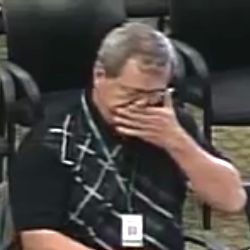 Fargo taxpayers, especially those with new flood insurance requirement should be up in arms over Fargo channeling funds towards the wholly unnecessary OHB ring dike-levee project.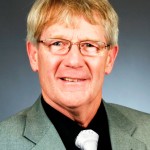 Minnesota Representative Jay McNamar (DFL) speaks out against the Fargo Diversion Authority moving ahead in their own self-interest without knowing possible negative impacts to Minnesota which only prioritizes property owners on the North Dakota side of the river.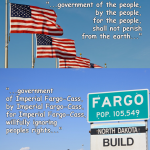 Fargo and Cass county are almost to the point of being the antonym to the very principles that most Americans hold near and dear.