Archive for Red River
You are browsing the archives of Red River.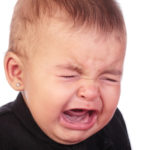 The USACE (trouble-making playmates) has consistently agitated and mislead Fargo et al., into kicking sand in Minnesota's face and wails when they are told "NO".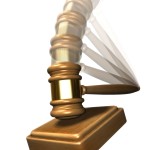 The Court's order today is not the end of this case. The JPA's Minnesota law claims are still pending against the Diversion Authority – those claims were not at issue in the motions decided in this order of the OHB ring levee remains in place. Those matters will await resolution on another day.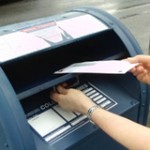 Oxbow had already built a dike system after 2009 which would have protected the city to another similar record flood. But instead of pointing this out, the Diversion Authority instead bought out Oxbow's strong opposition to the diversion project by offering a new golf course, new clubhouse, and additional housing, and cowardly Oxbow leaders took the check and ran.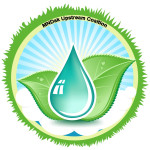 This is a federal project designed to have federal participation, but the federal government has no money. The continuing budget resolution funding the government in Washington has had a ban on new project construction funding for the last four years, with no end in sight. If you read the letter to the White House from the Minnesota governor, you'll see he is requesting that no money or support be given to the diversion project, at least until the DNR is done with their study.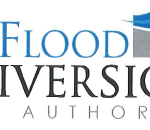 [wpdm_file id=20] 211 9th Street South, P.o . Box 2806, Fargo, ND 58108- 2806 Phone 701-241-5600 Fax 701-241-5728 September 8th, 2014 The Honorable Mark Dayton Governor Mark Dayton 116 Veterans Service Building 20 West 12th St. St. Paul, MN 55155 Dear Governor Dayton, Thank you for visiting our community, and for the opportunity to discuss […]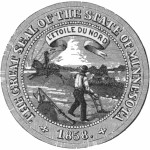 MN Governor Mark Dayton letter to Darrell Vanyo: "My goal is to ensure that all Minnesotans impacted have a full voice in the decision-making process."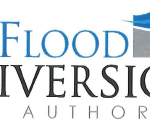 Darrell Vanyo letter contradicts actions stating: "Diversion Authority's obligation to its constituents across multiple jurisdictions, as well as its sincere interest in avoiding any further conflict with the MDNR review process."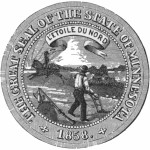 The Diversion Authority began construction of the Oxbow-Hickson-Bakke ring levee (Ring Levee) in North Dakota this past June. Given that land's elevation, it is highly unlikely that this levee has independent utility separate from construction of the overall Project. Thus, construction of the Ring Levee, prior to completion of Minnesota's EIS, violates our state's law. Given the express commitments made by the Corps to Minnesota during the federal environmental review process and in the Chiefs Report, it is unacceptable that federal funding should be appropriated for the Fargo-Moorhead Project, or that construction should be allowed to begin prior to completion of Minnesota's environmental review.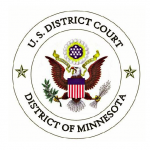 Initial authorization is not the final word on a Corps project. Authorized projects may be modified for a number of reasons including cost changes and design modifications. The Corps may not commence construction on a significant flood control project without both Congressional authorization and a Congressional appropriation(s). Congressional authorization of a flood control project does not guarantee federal funding through a Congressional appropriation.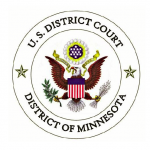 Nathan J. Hartshorn, MN Assistant Attorney General: The Project would flood thousands of acres of Minnesota farmland in order to expand development opportunities in the Fargo-Moorhead Metropolitan Area. The Project also would require construction of a high-hazard dam on the Red River, upstream of Minnesota communities. This high hazard dam requires MDNR dam safety and work in public waters permits, and triggered a mandatory Environmental Impact Statement (EIS) under Minnesota law.