Archive for Red River
You are browsing the archives of Red River.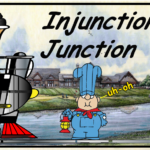 Remember how they didn't need no stinking permit and how Minnesota's leadership just didn't understand.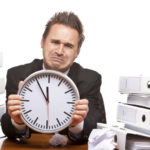 The Governors Task Force was intended to explore potential alternatives and compromise rather than Fargo's attempt to re-litigate the project that received a Prelimary Injunction.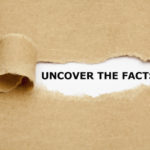 When the Vice Chair of the Diversion Authority, Del Rae Williams, Governor Burgum, sit around that table – they are doing so without conceding MN's right permit this project.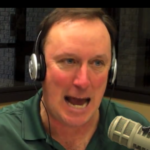 Then again…, this is the rantings and ravings of a mediocre talk show host pandering to a dwindling peanut gallery on parsed information provided to him by the very proponents being paid directly or indirectly to develop the project.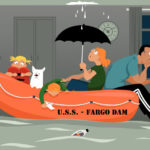 Continued from: Part 1 – Exposing the FMDA and USACE Part 2 – Exposing the FMDA and USACE Part 3 – Exposing the FMDA and USACE Part 4 – Exposing the FMDA and USACE Part 5 – Exposing the FMDA and USACE If Fargo-Moorhead were a house with a leaky roof and Fargo had 100 […]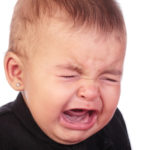 The USACE (trouble-making playmates) has consistently agitated and mislead Fargo et al., into kicking sand in Minnesota's face and wails when they are told "NO".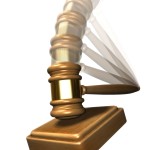 The Court's order today is not the end of this case. The JPA's Minnesota law claims are still pending against the Diversion Authority – those claims were not at issue in the motions decided in this order of the OHB ring levee remains in place. Those matters will await resolution on another day.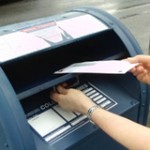 Oxbow had already built a dike system after 2009 which would have protected the city to another similar record flood. But instead of pointing this out, the Diversion Authority instead bought out Oxbow's strong opposition to the diversion project by offering a new golf course, new clubhouse, and additional housing, and cowardly Oxbow leaders took the check and ran.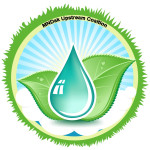 This is a federal project designed to have federal participation, but the federal government has no money. The continuing budget resolution funding the government in Washington has had a ban on new project construction funding for the last four years, with no end in sight. If you read the letter to the White House from the Minnesota governor, you'll see he is requesting that no money or support be given to the diversion project, at least until the DNR is done with their study.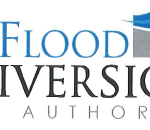 [wpdm_file id=20] 211 9th Street South, P.o . Box 2806, Fargo, ND 58108- 2806 Phone 701-241-5600 Fax 701-241-5728 September 8th, 2014 The Honorable Mark Dayton Governor Mark Dayton 116 Veterans Service Building 20 West 12th St. St. Paul, MN 55155 Dear Governor Dayton, Thank you for visiting our community, and for the opportunity to discuss […]