Archive for Cass County Commission
You are browsing the archives of Cass County Commission.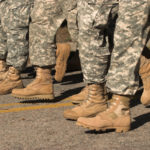 Fargo's greatest LIARS insist the proposed project is a "federal" project. Then it certainly begs the question, why is a NON-ELECTED water board skulking around with an attempt to sneak the USACE in through the back door and grant access to private properties outside the jurisdictional boundaries of Cass County?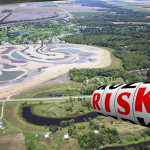 POLL VOTE: Fargo's leaders made a good gamble with $60 million of taxpayers' money, even after Minnesota formally objected to the project?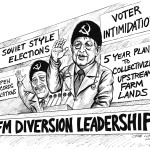 Bullying has become a well-polished means to an end for the diversion authority. Who would have imagined, ten years ago, that our honest, small town culture would have come to this?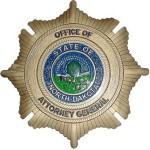 Can the Cass County Joint Water Resource District subject any political subdivision ofthe State of North Dakota to pay an indirect benefit so as to allow the municipality to avoid borrowing limits imposed upon such municipalities by ND.C.C.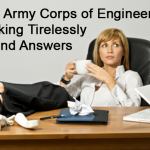 The rules of the meeting were plainly spelled out. We were not to debate the diversion, just seek out information. The request by the DA to meet with them implies a knowledge of impacts that need to be addressed. Possible impacts for this home and other properties in the area outside of the staging/storage area (the Red Box) are acknowledged, but no compensation is provided.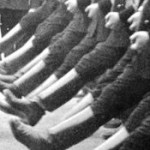 In America, the Fargo Fool'em can continue channeling Joseph Goebbels or whatever other propaganda ministry they worship along with the feigned public outreach, public relations, psychological operations, education, or simply the mis-information they choose to advocate.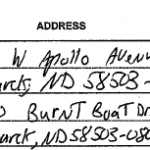 What Mary Scherling also forgot to mention is over $6,000 in PAC money she received from the FM Area Realtors Political Association PAC as a commissioner candidate for Cass county. Was this sizeable contribution, (31% of the $20,877 annual commissioner salary), made to ensure this candidate stays in lockstep with development plans of Fargo and Cass county?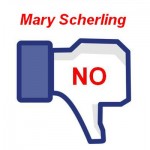 Mary Scherling's Oct. 13 opinion paints a stark picture of a District 5 rural-seat commissioner candidate lacking the necessary skills to serve the constituents of Cass County.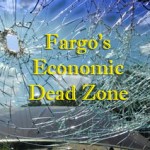 If you've ever been in a car accident, you remember the events in slow motion.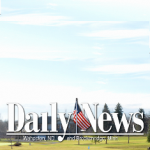 Commissioner Vanyo, chairman of the FM Diversion Authority, is driving hard to eliminate 25 percent of the Kindred School's tax base – permanently.