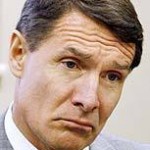 WHO NEEDS DUE PROCESS? – Keith Berndt chided the DNR by his comments on the delay he felt the DNR may incur to the project and the monthly costs incurred by the delay complying with the required DNR review process.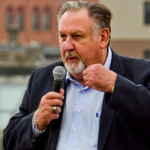 I thought we were supposed to work for resolving problems and that's what I think I've been doing, then what they said is you gotta stay and to listen to the three negative guys that are against the diversion. – Dennis Walaker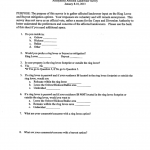 It takes a special kind of stupid to buy into another empty promise issued by Fargo, Cass County, the Diversion Authority and the Corps of Engineers.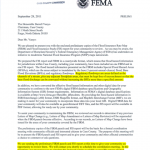 Darell Vanyo's actions and decisions as Cass County commissioner and Diversion Authority chairperson define that he is inept as an elected official and wields his authority recklessly placing regional populations at risk.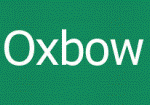 The Oxbow City Council reaffirms its strong opposition to the dam and water storage reservoir and expresses its strong support for the objectives and purposes of the Richland/Wilkin Joint Powers Authority ("JPA"), and pledges its pro-active participation and financial commitment to the JPA.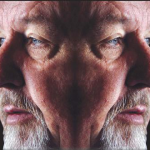 It is unfortunate that taxpayer money was not spent to protect the city that exists…, and not the one that is outlined in Fargo's Tier 2 (50 year) growth plan.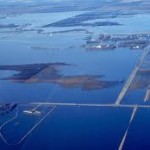 Fargo's Director of Engineering: Mark Bittner, PE

"You don't trust us…?"
| Trust is earned, through consideration and respect and measured against the actions and deeds of those saying "trust us"…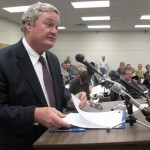 ND Gov. Jack Dalrymple: "…the corps of engineers needs to re-apply themselves to the problem, find what the objections are and need to find technical solutions to those problems…"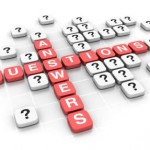 One of the big misconceptions about flood insurance, said Dave Kyner, a flood insurance specialist with FEMA, is that "people don't need flood insurance." "A 60-foot dike can't protect you if it rains 17 inches on the wrong side of the dike".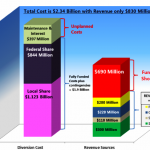 What will the Diversion Cost You? ** SHOCKING TAX ASSESSMENTS ** that officials have kept from property owners. Fargo-Moorhead can be protected without destroying Red River Basin communities. This plan will lead to the destruction of farms, communities and businesses south of the diversion channel, Clay and Cass counties and northern Richland and Wilkin counties. A Dam & Reservoir is not needed!