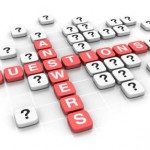 The question as presented, is speculative, leading and incorrect. The original flood reduction proposal located on the Minnesota side of the Red River included a diversion channel as a main feature to convey water from south to north of the metro area. The proposal released in the SDEIS and FEIS utilizes high risk dams, levees […]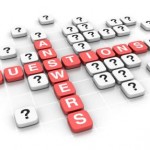 NO! The Fargo Moorhead Dam and FM Diversion WILL NOT remove $19 million in flood insurance premiums for Fargo or the Metro area. FEMA (Federal Emergency Management Agency) creates flood risk maps that lending institutions may use to interpret flood risk on any given property description. Properties are assigned a "risk zone" which is used […]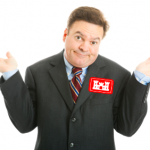 Can the USACE (United States Army Corps of Engineers) be trusted with designing and building one of their most complex dam and diversion systems in North Dakota, when much easier projects have landed the Corps in court for negligence over the past few years.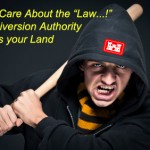 Finally, the Fargo/Moorhead Diversion Authority has admitted that the private property of upstream citizens has been "taken or damaged for public use" as a result of the diversion project. A "taking" occurs when a government action impairs or damages the private property of a citizen. In this situation a "taking" has occurred because the proposed […]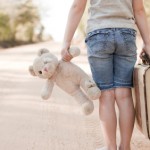 Hardship Policy Mitigation Buyout Submission Form: FMDam.org is providing this form to communicate specific Hardship Concerns and Suggestions to CH2M Hill, the Fargo Moorhead Dam and Metro Diversion Project manager – Tom Waters. You are encouraged to share how the proposed project negatively affects you, your property, your financial situation and overall well being.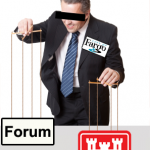 Talk 101.9 FM reported that Dennis Walaker had a set down to meet with the editorial board of the Fargo Forum. (The same paper that Dennis Walaker inferred he could dictate front page content and name diversion opponents) Since that time several articles have been published in support of the Diversion: • First there […]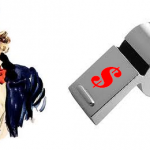 In three short years, the Fargo Moorhead Dam and FM Diversion nearly doubled in cost from $900 million to $2.04 billion. The USACE intentionally compartmentalizes projects to keep concerned taxpayers out of sync with the process to remain unfettered and unaccountable. Fargo, ND and Moorhead, MN along with Cass and Clay counties are placing impracticality […]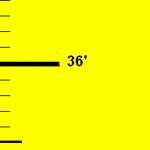 Rodger Olsen and Kevin Campbell, who serve on the public outreach committee of the Flood Diversion Authority, submitted a joint letter to the Fargo Forum. The back peddling being done by diversion officials over the 500 year vs 100 year flood levels is rather entertaining. Early on, the USACE offered up viable solutions to address […]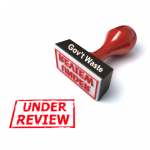 The only pivotal step in the process is whether or not congress can fund the $2.04+ billion project, at a taxpayer cost of over $40,998 per structure in the metro area. How will history record their actions? Defenders of property rights or sell-outs to greed?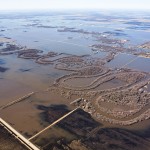 The present plan is unreasonable, immoral and will ultimately be found to be unlawful. Fargo's present leaders seek Fargo's own future interests and future growth without regard for, and at the expense of, the rights and property of its neighbors. Fargo leaders fail and will be remembered, not for having brought permanent flood protection to Fargo, but by their arrogance and unreasonableness, for having failed at a staggering cost.