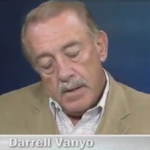 This is really an incestuous story of participants that "wear many hats" in a quasi-state of conflict of interest and treat the hats like some sort of split personality in a feigned attempt to justify their actions.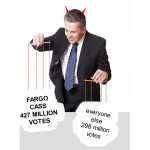 Isn't it curious that Fargo Diversion Authority members claim this is all "part of the process"…, yet the process appears to be manipulated in favor of those that stand to reap the greatest residual wealth as a result of the project…?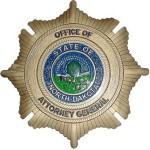 Can the Cass County Joint Water Resource District subject any political subdivision ofthe State of North Dakota to pay an indirect benefit so as to allow the municipality to avoid borrowing limits imposed upon such municipalities by ND.C.C.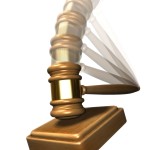 To protect the public from a special assessment process not allowed by law, please suspend the balloting so that an Attorney General's opinion can be sought on the multiple issues raised herein, as well as those issues more fully identified after adequate opportunity to examine these proceedings can occur.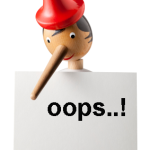 In attempt to generate support for the recent tax assessment rolled out by the Cass County Joint Water Resource District, the Fargo Diversion Authority and Cass County have revived a false and misleading 2009 flood event.