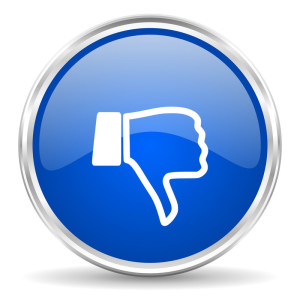 Buffalo Red River Watershed District (BRRWD) rejects 6 to 1 the newly proposed 2016 JPA drafted by Ohnstad Twichell attorney, John Shockley on behalf of the Fargo Dam and FM Diversion Authority.
The orginal JPA formed in 2011 was 23 pages in length. The proposed 2016 JPA version contained 89 pages.
BRRWD Chairman, Gerald Van Amburg was the lone vote in favor of signed the JPA which would have obligated the BRRWD  to impose, levy, and collect a Water Management District Fee for operations and maintenance of the Project;
• Red River Dam Structure
• Tie-back Levee
• Retention Area
• Comstock Ring Dike
• Eminent Domain
Variations "of"
Original JPA
(2011)
Proposed JPA
(2016) ver 3.6
 Length
23 pages
89 pages
 instance of term: "whereas"
zero
29
 instance of term: "P3"
zero
94
 instance of term: "maintenance"
5
112
 instance of term: "approve"
9
67
 instance of term: "obligation"
8
166
 instance of term: "vote"
13
54
 instance of term: "cost"
23
143
Problems on the horizon?
When the charter JPA was formed with six member entities Article XIV "Modification of Agreement" expressly states: "This Agreement may be modified only by the unanimous consent of the members to this Agreement."
Without unanimous approval, it does not appear that Clay County or Moorhead City Council even have to take the matter up, as it lack unanimous approval of the original charter member entities.
Views: 501