Archive for JPA
You are browsing the archives of JPA.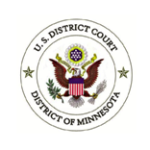 BREAKING NEWS: United States District Chief Judge John R. Tunheim hands down 60 page CEASE and DESIST order against the Fargo Moorhead Dam and FM Diversion project. Injunction against the USACE and FMDA (Fargo Moorhead Diversion Authority).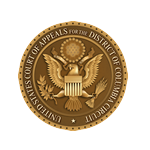 By virtue of OHB ring levee's connection with the larger diversion project, its construction does not take place "wholly outside" Minnesota's borders. Minnesota has an interest in regulating the larger diversion project and its parts.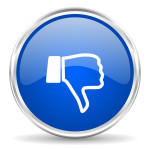 Buffalo Red River Watershed District (BRRWD) rejects 6 to 1 the newly proposed 2016 JPA.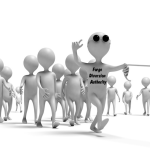 It would be interesting to find out if the law firms representing their clients on the Minnesota side are willing to guarantee their legal advice (cover clients losses), should that lead to a decision to move forward with the new JPA agreement that proves to be against Minnesota law and the interests of landowners.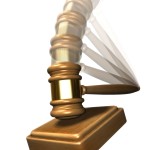 The Court's order today is not the end of this case. The JPA's Minnesota law claims are still pending against the Diversion Authority – those claims were not at issue in the motions decided in this order of the OHB ring levee remains in place. Those matters will await resolution on another day.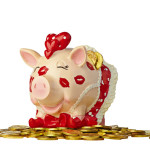 USACE discretionary funds for Fargo Dam and FM Diversion project is nothing more than lipstick on a pig. They are telling Fargo that if they go ahead with construction, they're on their own.
The following clarification was received late today from US District Court, District of Minnesota. Summmary: Home and golf course construction may continue, however, the all physical construction activities related to the OHB ring levee, if ongoing, must cease immediately. [Jump to Judges Decision and Order Decision] CASE 0:13-cv-02262-JRT-LIB Document 287 Filed 07/28/15 UNITED STATES DISTRICT […]
JUDGE DENIES FARGO DIVERSION AUTHORITY MOTION: The Authority's motion to stay the Court's preliminary injunction order [Docket No. 197] is DENIED. Also waiving $2.5 million bond sought by the Fargo Diversion Authority.
United States District Judge GRANTS JPA motion for a preliminary injunction against the Authority. All physical construction activities related to the OHB ring levee, if ongoing, must cease immediately.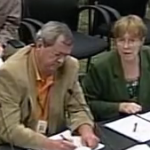 When public entities join forces to work towards a common goal Joint Power Agreements (JPA) are the framework of rules presented to constituents to provide a sense of security that all members of the JPA will operate in an open, ethical and diligent manner. These written JPA "assurances" are a fundamental part of the "trust" […]