Archive for BRRWD
You are browsing the archives of BRRWD.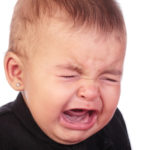 The USACE (trouble-making playmates) has consistently agitated and mislead Fargo et al., into kicking sand in Minnesota's face and wails when they are told "NO".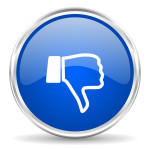 Buffalo Red River Watershed District (BRRWD) rejects 6 to 1 the newly proposed 2016 JPA.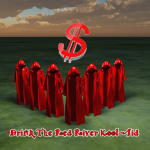 Prognosticate future weather conditions years, if not decades into the future. Yet, repeatedly miss short-term flood forecasts by several feet and ignore flaws in methods and flood prophecies.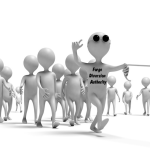 It would be interesting to find out if the law firms representing their clients on the Minnesota side are willing to guarantee their legal advice (cover clients losses), should that lead to a decision to move forward with the new JPA agreement that proves to be against Minnesota law and the interests of landowners.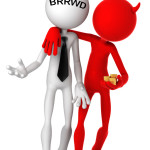 Kent Lokkesmoe, Administrator, Management Resources Bureau, DNR, the BRRWD must not vote on the DA Budget until the EIS has been completed. Lokkesmoe added that the BRRWD could approve funding for the DNR's EIS and Fargo in-town projects, but to approve anything more in the 2015 Budget could affect the DNR-BRRWD working relationship.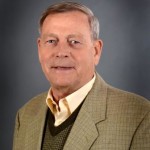 After watching a rather slow moving train wreck of a meeting, the Buffalo Red River Watershed District unanimously approved to "ONLY" pay the Minnesota DNR portion of the budget and left the balance of the FY2015 $210.8 million dollar budget as a "NO"