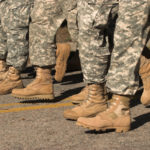 Fargo's greatest LIARS insist the proposed project is a "federal" project. Then it certainly begs the question, why is a NON-ELECTED water board skulking around with an attempt to sneak the USACE in through the back door and grant access to private properties outside the jurisdictional boundaries of Cass County?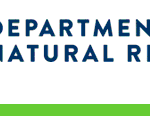 Minnesota will ask the court to prohibit construction of the dam and diversion channel because the Minnesota has not issued the necessary permits.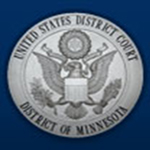 Richland Wilkin Joint Powers Authority file Motion to Reinstate USACE as an Active Defendant involving Fargo Dam and FM Diversion project case.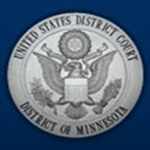 Richland Wilkin Joint Powers Authority file Motion for Permanent Injunctive Relief against Fargo Dam and FM Diversion project.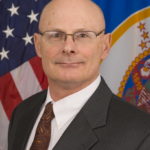 Since the Diversion Authority declined to consider a more modest project alternative, the only options included for consideration in the permit application were the "No Action" and "No Action with Emergency Measures" alternatives. This left the DNR with two choices: 1) permit the project or 2) deny the project.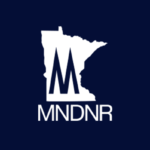 Minnesota Department of Natural Resources DENIES Fargo Dam and FM Diversion Authority (FMDA) permit.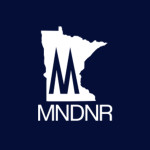 Given that we were not consulted as part of this process and further that we are not able to see the basis for your determination, I believe it is essential to be on the record directly with you regarding the real and significant regulatory issues that are outstanding in Minnesota concerning the proposed Fargo-Moorhead Diversion Project.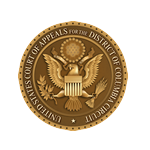 By virtue of OHB ring levee's connection with the larger diversion project, its construction does not take place "wholly outside" Minnesota's borders. Minnesota has an interest in regulating the larger diversion project and its parts.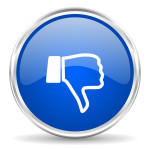 Buffalo Red River Watershed District (BRRWD) rejects 6 to 1 the newly proposed 2016 JPA.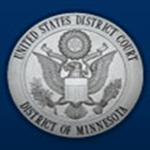 The FEIS clearly advances two other alternatives for serious consideration in the permitting phase. One of those alternatives would reduce the area of flood plain developed and protected, thereby reducing the volume of water diverted by the proposed project.