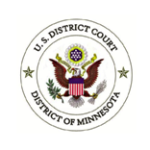 BREAKING NEWS: United States District Chief Judge John R. Tunheim hands down 60 page CEASE and DESIST order against the Fargo Moorhead Dam and FM Diversion project. Injunction against the USACE and FMDA (Fargo Moorhead Diversion Authority).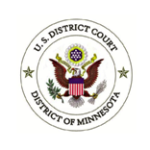 An April 27, 2016 Corps' Memorandum similarly shows that the Corps understood the PPA could not be signed unless the Corps provided assurances that the congressionally-approved Requirement was met. Ultimately, the Corps agreed to the Requirement limiting the Corps' ability to enter into the PPA, took the money, and then abdicated its responsibility to assess the state regulatory and permitting issues affecting the project. The Corps simply ignored the state regulatory issues.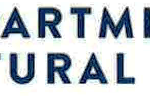 It is beyond acting in bad faith; indeed, the continuation of construction is an insult to collaboration.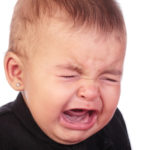 The USACE (trouble-making playmates) has consistently agitated and mislead Fargo et al., into kicking sand in Minnesota's face and wails when they are told "NO".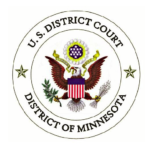 Minnesota Department of Natural Resources Motion and Memorandum in Support of Preliminary Injunction against the Fargo Dam and FM Diversion Project.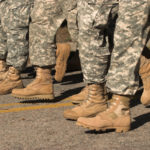 Fargo's greatest LIARS insist the proposed project is a "federal" project. Then it certainly begs the question, why is a NON-ELECTED water board skulking around with an attempt to sneak the USACE in through the back door and grant access to private properties outside the jurisdictional boundaries of Cass County?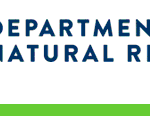 Minnesota will ask the court to prohibit construction of the dam and diversion channel because the Minnesota has not issued the necessary permits.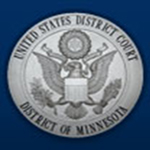 Richland Wilkin Joint Powers Authority file Motion to Reinstate USACE as an Active Defendant involving Fargo Dam and FM Diversion project case.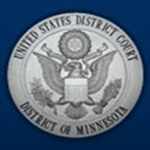 Richland Wilkin Joint Powers Authority file Motion for Permanent Injunctive Relief against Fargo Dam and FM Diversion project.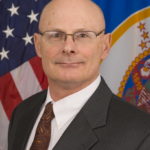 Since the Diversion Authority declined to consider a more modest project alternative, the only options included for consideration in the permit application were the "No Action" and "No Action with Emergency Measures" alternatives. This left the DNR with two choices: 1) permit the project or 2) deny the project.