Archive for January 2014
You are browsing the archives of 2014 January.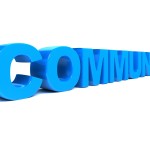 The Oxbow-Hickson-Bakke ring dike has become a contentious issue that divides the community. A majority of this community voted against the plan. The remainder of the residents, a clear minority from Oxbow, cut a favorable deal for millions in benefits, and they now actively promote the plan they once opposed.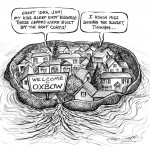 Jim, try and be a little less fast and loose with the facts. While there are undoubtedly residents of Oxbow that view the ring-dike as a short-term solution to a long term problem, the issues of living behind a ring-dike create new problems and costs that never previously existed.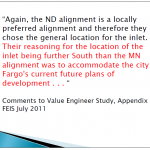 From a political standpoint, Fargo's attempt to move impacts onto property owners outside city limits and away from voting constituency while simultaneously preventing impacted stakeholders from having a non-conflict of interest vote at the table – underscores the greed and corrupt nature of the proposed project at hand.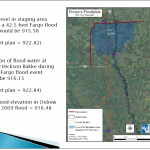 The diversion could be moved north of the confluence of the Wild Rice and Red Rivers. Recent studies show that taking less area out of the floodplain south of Fargo and reducing the amount of water in the river during times of flooding through distributed storage (water detention) would completely eliminate impacts of Fargo's diversion in Richland and Wilkin counties.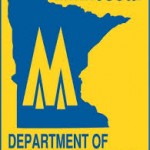 As suggested in the MOU, the O-H-B Levee is a segment of the larger Diversion Project (e.g., a phased or connection action), the commencement of construction prior to completion of the state final EIS and adequacy determination would be a violation of Minnesota law.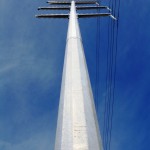 Dennis Walaker: "It would be unfortunate if Metro Flood Project sponsors were asked to mitigate against the impacts caused by staged water at project sponsors' expense."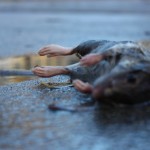 How much water does it take to drown a rat? I suppose it depends on whether the rat can swim, but let's pretend it can't. Is the rat any more dead if it's under an inch of water or three feet of water?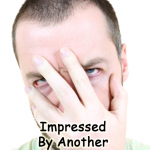 I wonder if Fargo taxpayers would have voted differently if they knew tens of millions of their sales tax dollars was going for an unnecessary ring dike and to subsidize a private country club instead of funding their own much needed internal flood protection?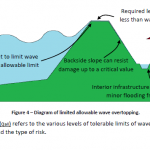 Residents of the communities of Bakke, Hickson and Oxbow, North Dakota could face several weeks of adverse conditions surrounded by a man-made lake which could exceed 50 square miles in size.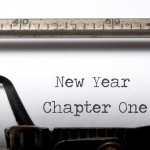 Above all, we resolve to never give up. The strength we have as an organization comes from our people's ability to stand together, to raise the money needed to finance legal and political action, and to never lose sight of positive flood solutions for everyone.