Archive for Pat Zavoral
You are browsing the archives of Pat Zavoral.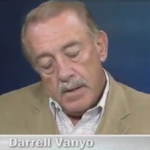 This is really an incestuous story of participants that "wear many hats" in a quasi-state of conflict of interest and treat the hats like some sort of split personality in a feigned attempt to justify their actions.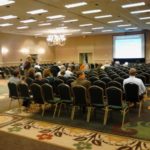 Even the devil would sleep with one eye open around these guys.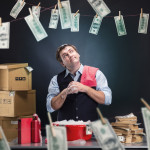 These are taxpayer dollars, not criminal enterprise, so why use the CCJWRD as an intermediary for placement, layering, and integration as is done in money laundering schemes?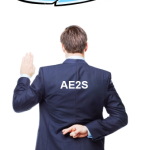 Does Zavoral's wealth of experience undermine or subvert Fargo's ability to keep engineering and project management hands out of taxpayers pockets? What doors, access or influence does Zavoral provide AE2S beyond that of any other employee?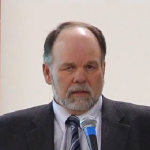 Perhaps it's just a feeble attempt at misdirection in hopes of duping some unwitting souls into believing that he does not have that stank of Fargo/Cass imperialism on his breath…, or not?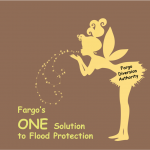 When political leaders say "won't" it usually means "will" and "never" is usually code for "guaranteed to"…