Archive for flood mitigation
You are browsing the archives of flood mitigation.
If the pro-diversion ilk truly believes that distributed retention doesn't work, then remove all dams upstream of Fargo and increase the sizing of all culverts to prevent any water from being held back and let the water decide where it should be.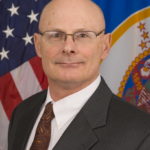 Since the Diversion Authority declined to consider a more modest project alternative, the only options included for consideration in the permit application were the "No Action" and "No Action with Emergency Measures" alternatives. This left the DNR with two choices: 1) permit the project or 2) deny the project.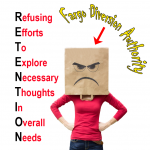 Fargo Diversion Authority refuses to explore retention as a viable flood protection option. Refusal to explore combined alternative underscores the ignorance of city and county leaders pushing a multi-billion dollar dam and diversion project to foster development of the natural flood plain south of Fargo, ND.