Archive for flood control
You are browsing the archives of flood control.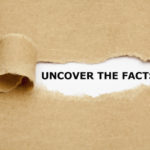 When the Vice Chair of the Diversion Authority, Del Rae Williams, Governor Burgum, sit around that table – they are doing so without conceding MN's right permit this project.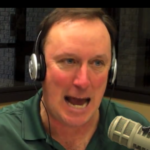 Then again…, this is the rantings and ravings of a mediocre talk show host pandering to a dwindling peanut gallery on parsed information provided to him by the very proponents being paid directly or indirectly to develop the project.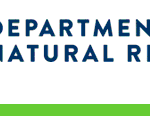 Minnesota will ask the court to prohibit construction of the dam and diversion channel because the Minnesota has not issued the necessary permits.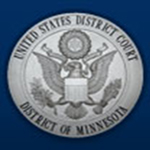 Richland Wilkin Joint Powers Authority file Motion to Reinstate USACE as an Active Defendant involving Fargo Dam and FM Diversion project case.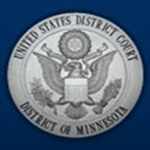 Richland Wilkin Joint Powers Authority file Motion for Permanent Injunctive Relief against Fargo Dam and FM Diversion project.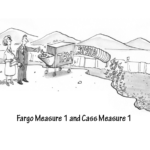 As all things government tend to go, incompetence and greed have driven the cost of the Oxbow project well over budget. As you go to the polls to vote on the sales tax extension, just remember that the financial projections and assurances that this project is fiscally manageable come to you from the same folks who missed the Oxbow project's costs by half.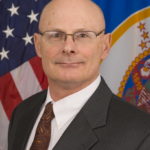 Since the Diversion Authority declined to consider a more modest project alternative, the only options included for consideration in the permit application were the "No Action" and "No Action with Emergency Measures" alternatives. This left the DNR with two choices: 1) permit the project or 2) deny the project.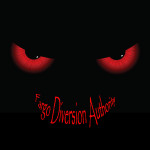 Even worse is the taxation without representation of any future generation that will be denied their right to accept or reject the tax obligation being imposed upon the yet un-born generations.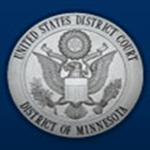 The FEIS clearly advances two other alternatives for serious consideration in the permitting phase. One of those alternatives would reduce the area of flood plain developed and protected, thereby reducing the volume of water diverted by the proposed project.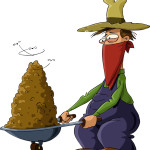 Even more curious is the alleged AE2S involvement in drafting the Diversion Misinformation documents being used to pressure commissioners Gehrig and Piepkorn. Why is compensation for AE2S's involvement in most aspects of the Fargo Dam and FM Diversion matters shrouded in a cloak of mystery?