Archive for FEMA
You are browsing the archives of FEMA.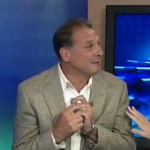 If the city of Oxbow is truly at risk of a 2009 level or greater flood event, why would the Oxbow mayor be so carelessly "ineffective" and prioritize a full 18 holes of golf course play over the safety of his city residents?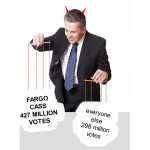 Isn't it curious that Fargo Diversion Authority members claim this is all "part of the process"…, yet the process appears to be manipulated in favor of those that stand to reap the greatest residual wealth as a result of the project…?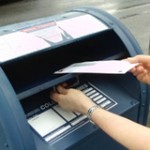 Oxbow had already built a dike system after 2009 which would have protected the city to another similar record flood. But instead of pointing this out, the Diversion Authority instead bought out Oxbow's strong opposition to the diversion project by offering a new golf course, new clubhouse, and additional housing, and cowardly Oxbow leaders took the check and ran.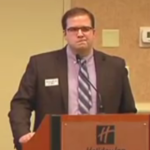 Curiously, the architects of the diversion tax assessment failed to address how governmental votes will pay their $483 share. This is also clear representation of the corruption and lack of moral ethics akin the architects of the tax assessment and overall schemes nebulous to the Fargo Dam and FM Diversion project.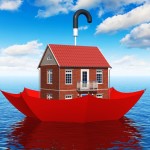 Fargo, Cass county and the Diversion Authority are gambling dangerously with the financial futures of residents by pitting FEMA flood levels and insurance requirements against the Fargo Dam and FM Diversion, while they manipulate the threat of tax assessments to coerce support for the proposed project.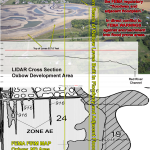 Willful act or complete incompetence? Instead of respecting FEMA guidance or conveying and insisting that letter content be observed by engineers, the Fargo Diversion Authority defies FEMA warnings regarding encroachment and placed the eastern reach of the new OHB levee directly into the "floodway and adjacent flood plain areas" to accommodate Oxbow golf course features, according Aarron Snyder, U.S. Army Corps of Engineers.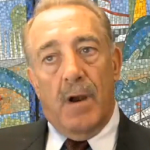 If Darrel Vanyo is just another empty suit reciting the hearsay of the Corps of Engineers, project proponents and project designers – are taxpayers really receiving fair representation?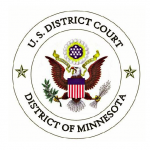 Initial authorization is not the final word on a Corps project. Authorized projects may be modified for a number of reasons including cost changes and design modifications. The Corps may not commence construction on a significant flood control project without both Congressional authorization and a Congressional appropriation(s). Congressional authorization of a flood control project does not guarantee federal funding through a Congressional appropriation.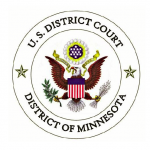 Nathan J. Hartshorn, MN Assistant Attorney General: The Project would flood thousands of acres of Minnesota farmland in order to expand development opportunities in the Fargo-Moorhead Metropolitan Area. The Project also would require construction of a high-hazard dam on the Red River, upstream of Minnesota communities. This high hazard dam requires MDNR dam safety and work in public waters permits, and triggered a mandatory Environmental Impact Statement (EIS) under Minnesota law.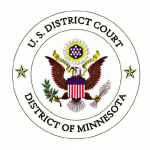 Nathan J. Hartshorn, MN Assistant Attorney General: MDNR has a significant interest in this matter because the Fargo-Moorhead Flood Diversion Board of Authority ("Diversion Authority") asserts that the proposed Fargo-Moorhead flood diversion project ("Project") is not subject to State regulation. The Project would flood tens of thousands of acres of Minnesota farmland in order to expand development opportunities in the Fargo-Moorhead metropolitan area.