Archive for FEMA
You are browsing the archives of FEMA.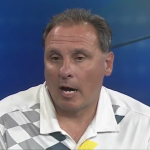 Isn't it rather interesting Fargo Diversion Authority resorts to hearsay and conjecture relating to FEMA flood insurance but have yet to produce a FEMA document defining the claims being made or offered an ironclad written guarantee that FEMA will not require flood insurance behind the OHB ring dike or Fargo Dam and FM Diversion project?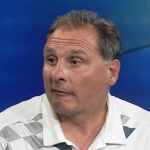 So if the project is truly "mitigation"…, why did Mr. Nyhof "flip" and become a cheerleader of the project that created the impacts requiring said mitigation? Mr. Nyhof could have easily remained opposed, that is, if that was his genuine position in the beginning.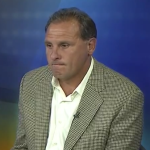 Oxbow Levee Certification is a Sham Argument: The underlying quandary that exists with the overall OHB (Oxbow, Hickson, Bakke) project is that there is no written assurance that FEMA will accept or "certify" the OHB ring levee when it is completed.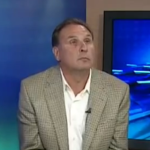 Oxbow has experienced a greater than 100 year flood in 2006 and 2009, and exceeded the 500 year flood level in 2009 by 7.32 inches.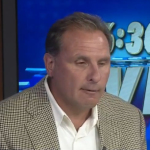 Not only did Oxbow, ND exceed the FEMA and USACE 100 year flood stream-flows in 2009…, it exceeded the FEMA 500 year flood level as well.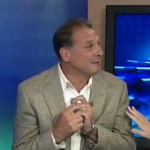 If the city of Oxbow is truly at risk of a 2009 level or greater flood event, why would the Oxbow mayor be so carelessly "ineffective" and prioritize a full 18 holes of golf course play over the safety of his city residents?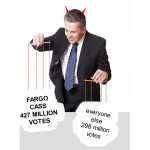 Isn't it curious that Fargo Diversion Authority members claim this is all "part of the process"…, yet the process appears to be manipulated in favor of those that stand to reap the greatest residual wealth as a result of the project…?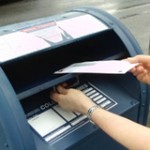 Oxbow had already built a dike system after 2009 which would have protected the city to another similar record flood. But instead of pointing this out, the Diversion Authority instead bought out Oxbow's strong opposition to the diversion project by offering a new golf course, new clubhouse, and additional housing, and cowardly Oxbow leaders took the check and ran.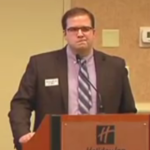 Curiously, the architects of the diversion tax assessment failed to address how governmental votes will pay their $483 share. This is also clear representation of the corruption and lack of moral ethics akin the architects of the tax assessment and overall schemes nebulous to the Fargo Dam and FM Diversion project.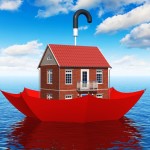 Fargo, Cass county and the Diversion Authority are gambling dangerously with the financial futures of residents by pitting FEMA flood levels and insurance requirements against the Fargo Dam and FM Diversion, while they manipulate the threat of tax assessments to coerce support for the proposed project.