Archive for FEMA 500 Year Flood
You are browsing the archives of FEMA 500 Year Flood.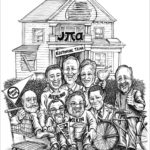 It's fair to say that consistent readers of these articles are better informed than many of the diversion decision makers in Fargo.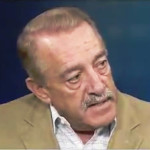 Your legacy will reflect the nature of your actions. I, for one, am ashamed that I ever bought into your empty election promises and checked the box next to your name.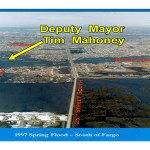 Wouldn't it be nice to have Dayton ask where all the displaced water goes? Or perhaps Gov. Dayton is wise enough to know that Minnesota has been relinquishing land to Fargo development – inch by inch for decades.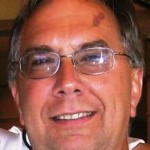 The U.S. Corps of Engineer and Red River Basin reports failed to include the net effects of flood plain encroachment on rising flood crests and flood risks, which is directly related to new flood insurance requirements. Every person impacted with new flood insurance requirements can thank Fargo for gambling with flood data, dragging their feet on completing internal flood protection and continuing growth into flood prone areas causing greater future flood risks.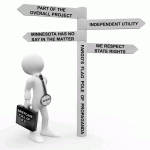 Fargo Flop Flops on their OHB ring dike position. Fargo Diversion Authority leaders willing to say anything, do anything, impose anything to get their way.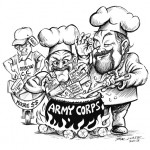 The PR gang at the Diversion Authority have been turning themselves inside out trying to vilify the benefits of retention. The simple fact is that if upstream retention, as has been laid out by the various publicly funded organizations, had been in place in '09, the biggest flood in recorded history would have been approximately 3 feet lower.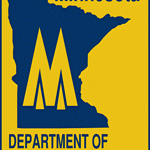 Chairman Vanyo's public response thus far has been to describe Ms. Townley and the DNR as being "confused," having been duped by the Upstream Coalition. The purpose and intent behind the ring dike concept is well documented: mitigation of the impacts of the FM Diversion Project.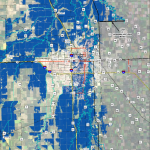 Richland-Wilkin Joint Powers Authority Original Publication Date: February 6th, 2014 Wahpeton Daily News Republished with permission from: Cash Aaland, director Mndak Upstream Coalition Two weeks ago the Mndak Upstream Coalition detailed an alternative to Fargo's diversion plan that would put Fargo first and deliver the same level of protection for the F-M Metro without impacting […]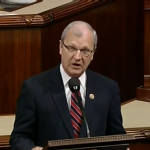 Rep. Kevin Cramer, speaking on a local radio station, recently observed that "winning doesn't mean someone has to lose." Can Fargo have permanent flood protection without so many others being forced to lose – without Moorhead, West Fargo, Richland and Wilkin County, Hickson, Bakke, Comstock and Wolverton having to lose? Washington, DC bound politician often make the fatal mistake that Fargo officials will is the will of the people, when in reality a growing number of Fargo residents do not support the current form of the Fargo Dam and FM Diversion project.