Archive for Fargo
You are browsing the archives of Fargo.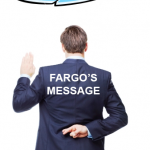 Fargo leaders are trying to sell the claim that the greatest Fargo flood in recorded history was really not even a 50-year event. All those maps put out by Fargo's expensive contractors are based on the boogeyman claim that Fargo's 100-year flood level is three feet higher than the official 39.5-feet level established by FEMA.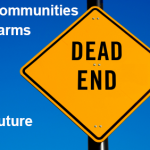 The Diversion Authority wants to make a one-time payment for rights to flood the land. It would also prohibit any future construction on this property, which would create an economic dead zone south of the diversion. Once the easements are put in place, the landscape will be forever changed.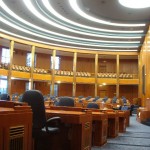 The North Dakota House passed House Bill 1020 containg State Water Commission funding for the next two years, the vote passed 90-4. Dissenting votes were few: House representatives voting against were: Chuck Damschen, R-Hampden, Ben Hanson, D-West Fargo Dwight Kiefert, R-Valley City Jim Schmidt, R-Mandan Representative Bob Skarphol, Tioga, ND indicated that the State Water […]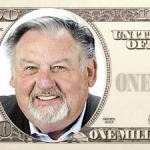 The special interests, with big money, want the diversion alignment to "protect" as much area as possible as then they can have a larger area to develop at a lower cost.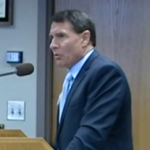 Imperial Fargo/Cass has looked at a substantial gift as though the glass were half empty.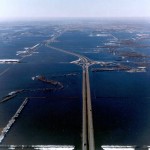 Is it the remainder of Cass County, State of North Dakota or United States taxpayers fault that Fargo methodically develops a flood prone flood plain?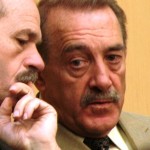 Excerpt from Feb 15th Fargo Forum article: "Oxbow to get ring levee for protection" Vanyo said Biewer is not an elected official but has become a sort of spokesman for Bakke, which is an unincorporated subdivision. Biewer's survey signals there are a lot of people remaining silent "because they just don't want to stir the […]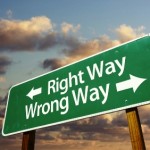 U.S. Army Corps of Engineers: "Impacts outside the areas Fargo decided to compensate, designated as the "staging area," will be evaluated on a "taking" basis. This is just code for "we're not going to pay for any impacts until/unless you sue us and prove we caused it."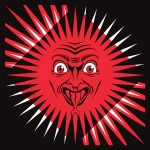 Cass County Commissioner and Diversion Authority Chair Daryl Vanyo: "you wouldn't have anything out here if it wasn't for Fargo."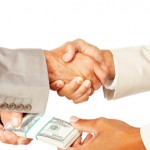 We must look at the ethics of using tax payer dollars to hire a federal agency to do the bidding of cities for economic development. It tramples on the right of all citizen rights. It asks for local, state and federal tax dollars to promote growth of the city of Fargo.