Archive for Fargo Forum
You are browsing the archives of Fargo Forum.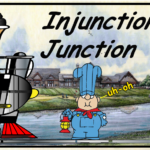 Remember how they didn't need no stinking permit and how Minnesota's leadership just didn't understand.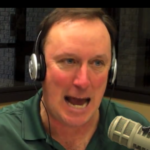 Then again…, this is the rantings and ravings of a mediocre talk show host pandering to a dwindling peanut gallery on parsed information provided to him by the very proponents being paid directly or indirectly to develop the project.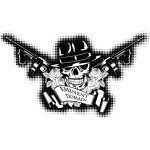 Isn't it perverse that the natural flood plain land being protected is valued higher than the non-flood plain land being taken to protect it?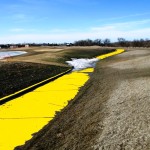 The Oxbow debacle continues, now double the amount promised just three years ago. The total is now up to 126 million and includes spending for concrete golf cart paths.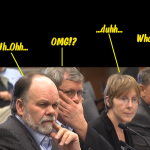 P3 is not a savings at all! It is $400 million in instant up-front costs for the local share, which will be funded directly and indirectly via sales and property tax.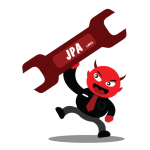 How magnanimous to steal land and future economic prosperity from Minnesota, shove Fargo ND flood waters onto Minnesota and then stick Minnesotans with the bill.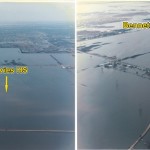 Responsible civic leaders and officials would have restricted development in the area pictured. But instead, the irresponsible talking heads built mutli million dollar schools to drive development where flood water poses the greatest risk.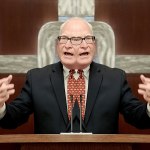 Think about this…, the Fargo Dam and FM Diversion Authority and the USACE intentionally downgraded the 2009 flood crisis to a 50 year flood event, which would make a 100 year flood event seem even more dangerous and unrealistic, then project proponents try to invent a theoretical "what if" crisis 5 times larger than the 100 year flood event they claim has not yet occurred to justify their agenda.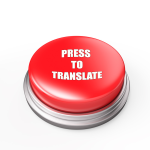 "…it's important to not go against market forces…"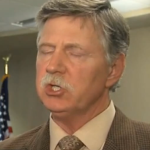 The danger of losing objectivity is that a pragmatic solution for Fargo's contrived flood levels becomes harder to reach, largely because the goal is financially unrealistic.