Archive for Fargo Diversion Authority
You are browsing the archives of Fargo Diversion Authority.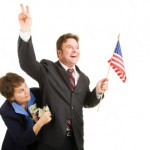 Who can stand up to the Fargo Diversion Authority and tell them NO! Moorhead has protection and did so for a billion and a half less.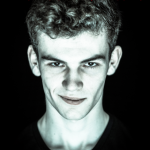 Aaron Snyder, U.S. Army Corps: "we want your land, or we'll take it from you." Message to Richland and Wilkin County Commissioners a year and a half ago.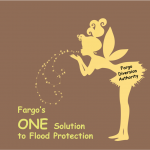 When political leaders say "won't" it usually means "will" and "never" is usually code for "guaranteed to"…
POLL: Do you believe Keith Berndt and others are being fraudulent by alleging the 2009 flood was only a 50 year flood event?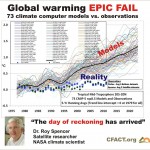 The only thin evidence that Fargo has to support the theory of "wet period" is the exceedance of the 18′ flood stage every year since 1993. Which had more to do with development encroachment and displacement from the natural flood plain, than any additional flood threats created by mother nature.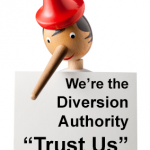 Stop the presses! Extra Extra! Read all about it! The US Senate passes the WRDA bill. The first since 2007. The bill is chock full of pet projects and language that potentially unleashes the USACE to spend at will… Diversion Authority Chairman Darrel Vanyo expressed: "…the senate vote should provide momentum for the project…". After-all, […]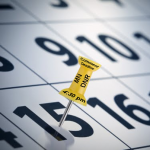 This is an opportunity to have "equal access" and your voice heard by the MN DNR without suppression of your concerns by the Fargo Diversion Authority.

We are confident that if we stay united as a community, the dam component of Fargo's Diversion plan will be defeated and we will have protected our homes, our schools and our way of life.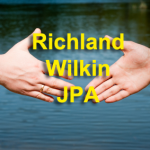 So why does Fargo insist on a Dam and 54,000 acre reservoir? Fargo leaders want flood protection that will promote Fargo's future growth at the expense of their neighbors.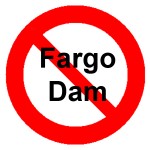 I have a "Stop the Fargo Dam" sticker on the back of my car. The other night I was loading my vehicle, when a couple of 30-somethings walked by discussing my sticker. The first commented he hadn't heard of a Fargo dam. The second said there really wasn't a dam, it was just confusion over the diversion project.