Archive for Executive Order 11988
You are browsing the archives of Executive Order 11988.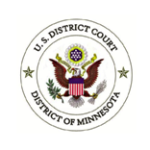 BREAKING NEWS: United States District Chief Judge John R. Tunheim hands down 60 page CEASE and DESIST order against the Fargo Moorhead Dam and FM Diversion project. Injunction against the USACE and FMDA (Fargo Moorhead Diversion Authority).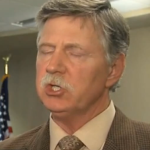 The danger of losing objectivity is that a pragmatic solution for Fargo's contrived flood levels becomes harder to reach, largely because the goal is financially unrealistic.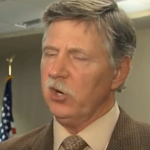 What happens when taxpayers get to pay sales tax and tax assessments for local and federal share for the dam, diversion and then flood insurance?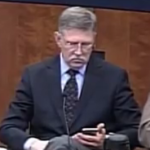 Rather ignominious to bellyache that people need a flood so that Pawluk and his ilk can pompously deliver a "WE TOLD YOU SO", when they've had SIX LONG YEARS to complete internal flood protection and help those 20,000 property owners avoid FEMA flood insurance,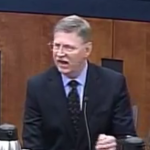 It is unfortunate that the very agencies that should be working in tension to each other are expected acquiesce or be cast out, much like what happened with the Buffalo Red River Watershed District and West Fargo.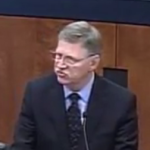 Ken Pawluk, Here's a thought…, pull your heads out of your derriere's and stop leveraging future development against the existing homes of hard working taxpayers funding the escapades of you and your ilk.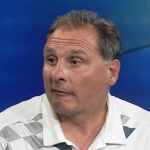 So if the project is truly "mitigation"…, why did Mr. Nyhof "flip" and become a cheerleader of the project that created the impacts requiring said mitigation? Mr. Nyhof could have easily remained opposed, that is, if that was his genuine position in the beginning.
JUDGE DENIES FARGO DIVERSION AUTHORITY MOTION: The Authority's motion to stay the Court's preliminary injunction order [Docket No. 197] is DENIED. Also waiving $2.5 million bond sought by the Fargo Diversion Authority.
United States District Judge GRANTS JPA motion for a preliminary injunction against the Authority. All physical construction activities related to the OHB ring levee, if ongoing, must cease immediately.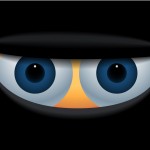 The pace and push for the proposed Fargo Dam and FM Diversion is the very essence of corruption. It is the melting pot of decisions made under duress due to time constraints with a constant overstatement of impacts and a manufactured EOE study to set Fargo's flood gage as the benchmark for the entire Red River Valley.