Archive for Diversion Authority
You are browsing the archives of Diversion Authority.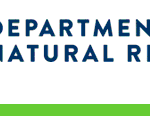 Minnesota will ask the court to prohibit construction of the dam and diversion channel because the Minnesota has not issued the necessary permits.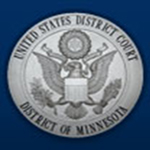 Richland Wilkin Joint Powers Authority file Motion to Reinstate USACE as an Active Defendant involving Fargo Dam and FM Diversion project case.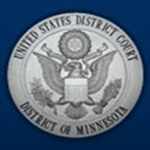 Richland Wilkin Joint Powers Authority file Motion for Permanent Injunctive Relief against Fargo Dam and FM Diversion project.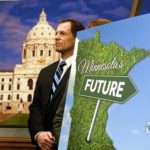 I cannot support a project which clearly violates state law. I will continue to be a voice for the farmers and residents of rural Minnesota and will not let the state of North Dakota run roughshod over our interests. We need a process that follows the law, treats people fairly and looks at all options to provide permanent flood protection to the area while protecting the livelihood and interests of upstream property owners.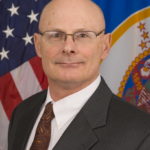 Since the Diversion Authority declined to consider a more modest project alternative, the only options included for consideration in the permit application were the "No Action" and "No Action with Emergency Measures" alternatives. This left the DNR with two choices: 1) permit the project or 2) deny the project.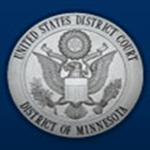 The FEIS clearly advances two other alternatives for serious consideration in the permitting phase. One of those alternatives would reduce the area of flood plain developed and protected, thereby reducing the volume of water diverted by the proposed project.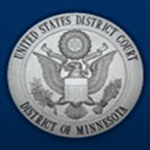 Commencement of Eminent Domain Proceedings: For the initial phase of Corps construction, the Diversion Authority must secure title to three properties in North Dakota.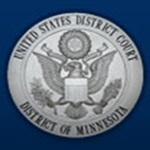 Eric Dodds, AE2S: "…it is clear that at least some of the property owners will not agree to sell voluntarily, and those properties will need to be acquired through eminent domain…"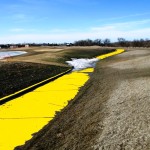 The Oxbow debacle continues, now double the amount promised just three years ago. The total is now up to 126 million and includes spending for concrete golf cart paths.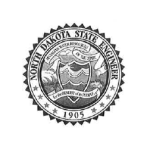 According to OSE staff analysis, approximately 10,380 acres of the area in North Dakota inundated by the FM Dam below 925 feet NAVD 88 are within Richland County. As Richland County is not a member of the Diversion Authority, it is uncertain whether the Diversion Authority has the power of eminent domain in Richland County.