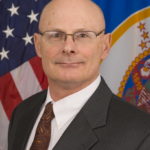 Since the Diversion Authority declined to consider a more modest project alternative, the only options included for consideration in the permit application were the "No Action" and "No Action with Emergency Measures" alternatives. This left the DNR with two choices: 1) permit the project or 2) deny the project.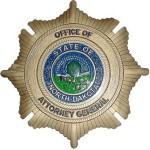 Can the Cass County Joint Water Resource District subject any political subdivision ofthe State of North Dakota to pay an indirect benefit so as to allow the municipality to avoid borrowing limits imposed upon such municipalities by ND.C.C.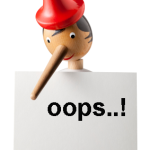 In attempt to generate support for the recent tax assessment rolled out by the Cass County Joint Water Resource District, the Fargo Diversion Authority and Cass County have revived a false and misleading 2009 flood event.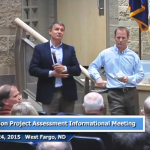 Isn't it convenient that county and city officials turn into cowards when they are faced with questions about their actions and methods, yet expect blind obedience to one of the most corrupt tax schemes that Imperial Fargo/Cass has come up with to date?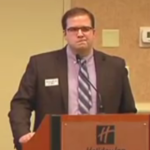 Curiously, the architects of the diversion tax assessment failed to address how governmental votes will pay their $483 share. This is also clear representation of the corruption and lack of moral ethics akin the architects of the tax assessment and overall schemes nebulous to the Fargo Dam and FM Diversion project.