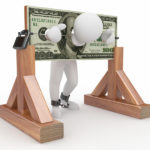 There is no "federal project". This is a local project encumbered by states rights issue, wherein, Fargo, ND wants to push its water problems onto Minnesota and MN said "NO".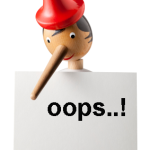 In attempt to generate support for the recent tax assessment rolled out by the Cass County Joint Water Resource District, the Fargo Diversion Authority and Cass County have revived a false and misleading 2009 flood event.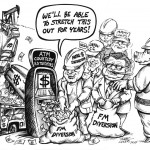 Who needs a pipeline to move oil field benefits from the west? Fargo diversion backers have concocted a scheme to turn the state's oil and agriculture bounty into a giant ATM machine.