Archive for March 2014
You are browsing the archives of 2014 March.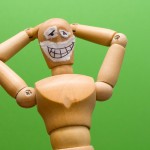 Fargo Forum Editorial Staff uses broad strokes to assail anyone not aligned with "their version" of "remedies" or "realities" of the Fargo Dam and FM Diversion to be as "dumb as a plank".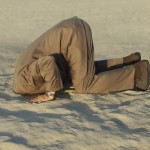 Lack of spring 2014 flooding prompts the Fargo Forum to solicit readers into sharing stories and fears about 2009 flood memories in a shameless attempt to keep the Fargo Dam and FM Diversion project in limelight.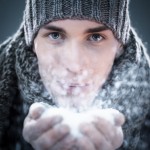 The snow-making that's been a part of the Diversion Authority's public relations mantra, systematically understates costs and impacts and overstates benefits of their project.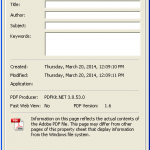 How is possible for Moorhead, Clay or MN watershed districts to participate in voting where MOU's, land acquisition or future development related to the proposed Fargo Dam and FM Diversion are included?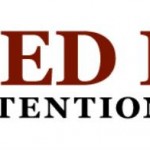 Red River Basin Commission co-chairmen John Finney and Gary Thompson stress the importance of retention as a vital component to flood protection in the Red River Valley.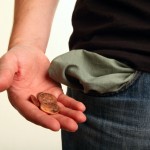 If Fargo is in effect buying votes by unwise use of funds, what are we going to get in the end? That will leave the people of North Dakota and Minnesota footing the bill for millions of dollars to provide nothing.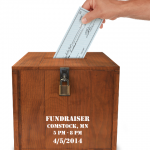 Beef Brisket & Roasted Pork Dinner ____________________________ Fundraiser to Promote Fair, Affordable Flood Control for Fargo – Moorhead  Saturday – April 5th, 2014 5pm – 8pm CW Valley Agronomy Center (NW corner of Hwy 75 & Clay 2) Comstock, MN Free Will Offering Donations will be used by the MnDak […]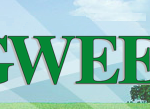 As I re-read the Agweek article by Mikkel Pates, it's easy to realize who the hero's and zero's really are, by their responses. The shameless "economic engine", often touted by the pro-Fargo Diversion Authority ilk, is a direct assault on small towns and rural economies.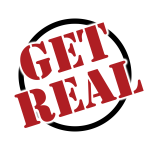 Oddly, citing – "as designed by the U.S. Army Corps of Engineers" is reminiscent to those – "as seen on T.V." infomercials, wherein a misleading problem can be fixed with the latest and greatest huckster science – with the whole intent of getting into your wallet.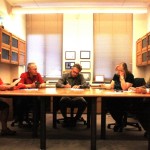 We have been accused of being against flood control for Fargo and Moorhead, but when we put forward a plan that could lessen the impacts in the counties and utilize the flood plain south of Fargo as a flood plain, it is insinuated that we don't know or understand what we're proposing.