Archive for August 2012
You are browsing the archives of 2012 August.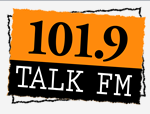 Talk FM 101.9 Tom Becka interviews Craig Hertsgaard and Stephanie Miranowski on August 29th, 2012 regarding the Fargo Moorhead Dam and FM Diversion project. Hertsgaard is a committee member of the Joint Powers Authority (JPA) and Min-Dak Upstream Coalition and Miranowski is a Wilkin County Commissioner and JPA board member. Listen to the Tom Becka […]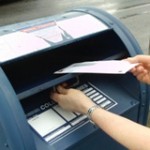 Karl Abrahamson, Fargo, wrote a poignant letter to the editor that appeared in the Fargo Forum and here at FMDam.org. Karl Abrahamson, Fargo "If the 5,000 properties being included in the new Fargo flood plain were forced to pay the $2,500 annual premium for flood insurance, it would take 240 years to spend as much […]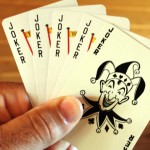 Watching The Weather Channel intently as "Isaac" heads toward New Orleans within days of Hurricane Katrina's anniversary prods considerable thought. $14.5 billion additional dollars spent to update aging flood mitigation that at its inception was "designed" to provide adequate prevention from storm surge, swells and tidal flooding. Curiously, a similar concern to the Fargo Moorhead […]
Official NEPA Damage Form Use this form to submit NEPA concerns relating to environmental damages and impacts that could occur as a result of the proposed Fargo Moorhead Dam and FM Diversion. Impacts and Damages will be forwarded to: Rinke Noonan – legal counsel for the Richland Wilkin JPA. Views: 51 Tweet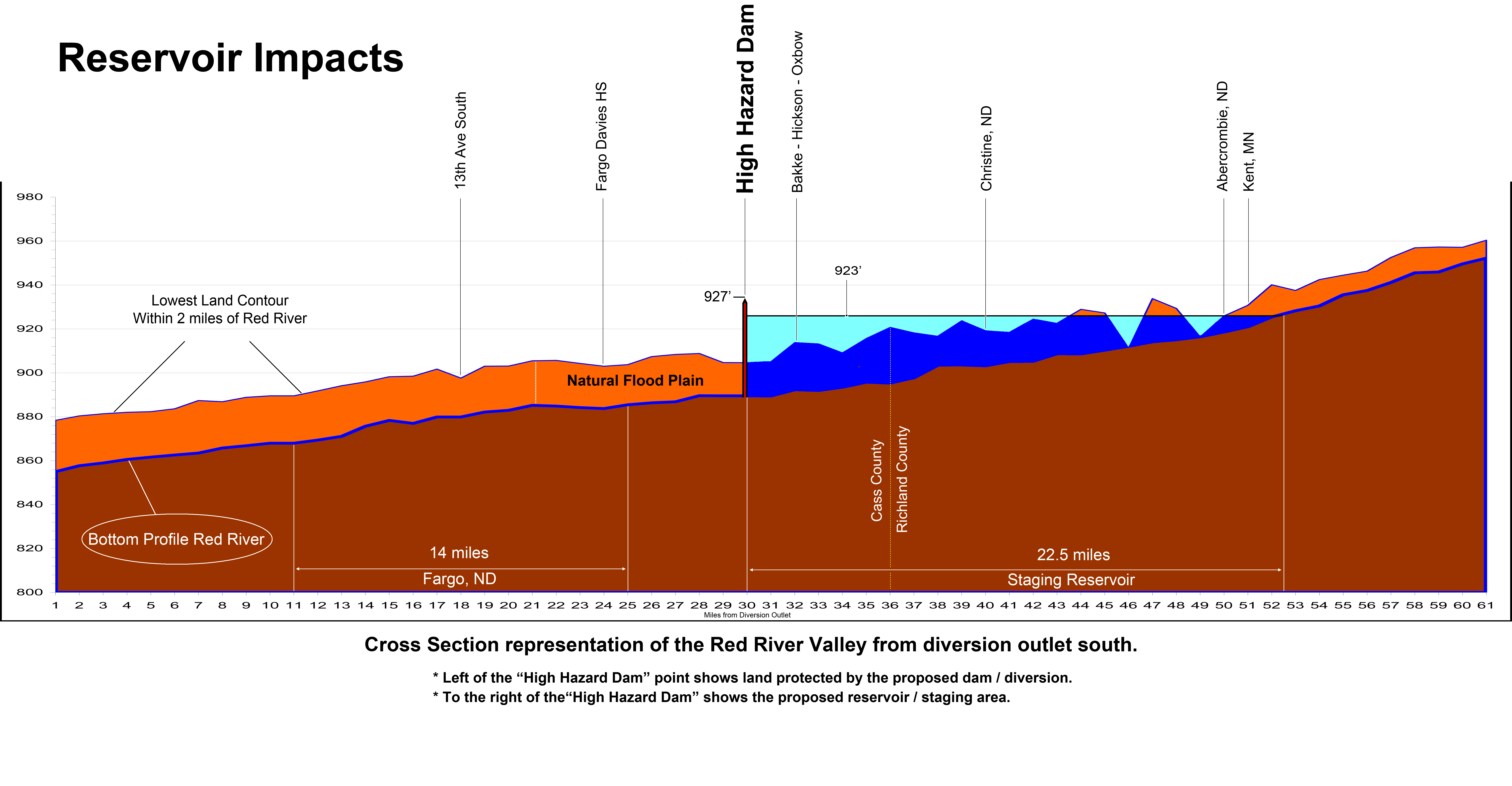 A cocky reply from a public servant. Col. Michael Price, USACE ( Corps of Engineers ) "We have full confidence we're in good shape," ~ to Fargo-Moorhead leaders, shrugging off threats of a legal challenge.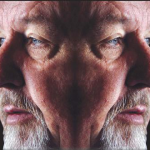 It is unfortunate that taxpayer money was not spent to protect the city that exists…, and not the one that is outlined in Fargo's Tier 2 (50 year) growth plan.
Former North Dakota Gov. Ed Schafer & Flood Protection Coalition: We need to find a way to get a favorable cost benefit ratio or find another way to fund the diversion It should be selected immediately as the preferred.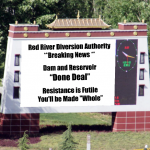 Hundreds of thousands of dollars are spent on public relations to convince area residents that the diversion, as well as an unneeded dam and reservoir, are a "done deal." Nothing could be further from the truth. The ethics of the decision to place these communities in personal and financial limbo needs to be questioned. It has become virtually impossible for residents to get appraisals on their homes, let alone sell them.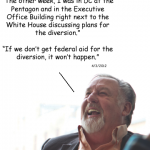 Dennis Walalker: If we don't get federal aid for the diversion, it won't happen.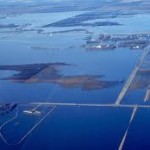 Fargo's Director of Engineering: Mark Bittner, PE

"You don't trust us…?"
| Trust is earned, through consideration and respect and measured against the actions and deeds of those saying "trust us"…