Archive for April 2012
You are browsing the archives of 2012 April.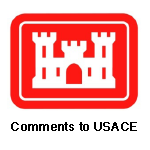 The flood in Minot ND was stated to never happen by the US Army Corp. Why pay $2 billion dollars when there are no guarantees. This is a high risk project which attempts to cross five rivers with a diversion, which has never been done before.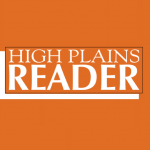 What has happened to these good men who now want to take from others and give to themselves? <hr/> Injustice in the Flood Plain To the editor: You know the old saw "Whiskey is for drinking water is for fighting".  It has been forced to a new level. Dr. Mahoney, our family doctor who […]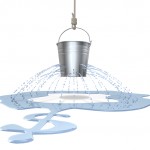 The Fargo Forum, Sanford Health President and CEO Dennis Millirons, Microsoft's site leader Don Morton and BCBS President and CEO Paul Von Ebers  receive FMDam.org's FIRST ever combined  "Leaky Bucket – Story Doesn't Hold Water Award" for Kristin Daum's April 22nd, 2012 "Businesses Describe Economic Impact of Flooding" article. When a story clearly doesn't doesn't hold […]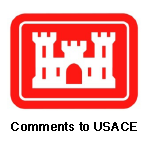 How is it possible, or even legal for the Corps to issue a pronouncement that upends the lives of family after family without any true concern for the damage, upheaval, and uncertainty it has caused? What is the point of creating a diversion that will have an annual maintenance cost that equals or exceeds the cost of protecting Fargo from flooding in some years, but not all?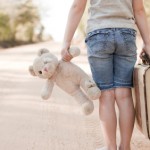 Hardship Policy Mitigation Buyout Submission Form: FMDam.org is providing this form to communicate specific Hardship Concerns and Suggestions to CH2M Hill, the Fargo Moorhead Dam and Metro Diversion Project manager – Tom Waters. You are encouraged to share how the proposed project negatively affects you, your property, your financial situation and overall well being.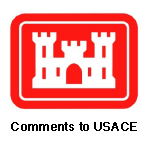 Sometimes the needs of the few outweigh the perceived needs of the many. The Minnesota Department of Natural Resources (DNR) is not onboard with the proposed project because it negatively impacts the environment of the state of Minnesota. The city of Fargo has made the choice to build in a flood plain. Why should their decision to do so negatively impact the surrounding farms and communities?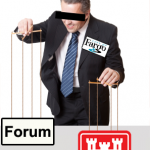 Talk 101.9 FM reported that Dennis Walaker had a set down to meet with the editorial board of the Fargo Forum. (The same paper that Dennis Walaker inferred he could dictate front page content and name diversion opponents) Since that time several articles have been published in support of the Diversion: • First there […]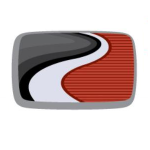 Yesterday, one more step was announced in the move to achieving Basin Wide flood reduction. The Red River Retention Authority named Patrick Downs as Executive Director, who will assume duties late April at the office in West Fargo is the new director. The goal of the Red River Retention Authority, the Red River Basin Commission […]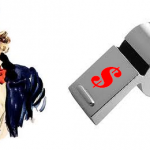 In three short years, the Fargo Moorhead Dam and FM Diversion nearly doubled in cost from $900 million to $2.04 billion. The USACE intentionally compartmentalizes projects to keep concerned taxpayers out of sync with the process to remain unfettered and unaccountable. Fargo, ND and Moorhead, MN along with Cass and Clay counties are placing impracticality […]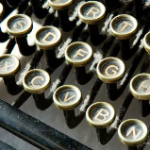 As many as a thousand citizens will be forced to relocate due to the project. These are citizens who are not now in the flood plain requiring flood protection, while the project protects the development area of Fargo that is in the flood plain requiring protection. These developments were built with the full knowledge of […]