Archive for Wild Rice River
You are browsing the archives of Wild Rice River.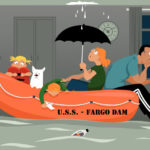 Continued from: Part 1 – Exposing the FMDA and USACE Part 2 – Exposing the FMDA and USACE Part 3 – Exposing the FMDA and USACE Part 4 – Exposing the FMDA and USACE Part 5 – Exposing the FMDA and USACE If Fargo-Moorhead were a house with a leaky roof and Fargo had 100 […]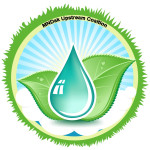 This is a federal project designed to have federal participation, but the federal government has no money. The continuing budget resolution funding the government in Washington has had a ban on new project construction funding for the last four years, with no end in sight. If you read the letter to the White House from the Minnesota governor, you'll see he is requesting that no money or support be given to the diversion project, at least until the DNR is done with their study.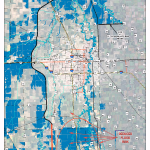 Project Failure: U.S. Army Corps of Engineers fails to explore options and alternative that DO NOT promote encroachment and urban sprawl into the last natural flood plain south of Fargo, ND in direct and indirect violation of Executive Order 11988 (EO11988). More to the point, the limited alternatives explored are concentric to the "exploitation for urban sprawl" into the last natural flood plain south of Fargo, ND.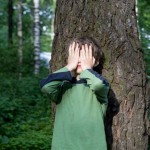 Nearly 45 years have passed since the 1969 flood, almost 17 years since the 1997 flood, yet the idiots at the helm in Fargo still build a clay dikes on 2nd street and provide police escorts for sandbags when pumped up flood numbers are created.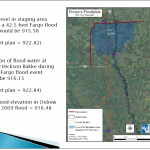 The diversion could be moved north of the confluence of the Wild Rice and Red Rivers. Recent studies show that taking less area out of the floodplain south of Fargo and reducing the amount of water in the river during times of flooding through distributed storage (water detention) would completely eliminate impacts of Fargo's diversion in Richland and Wilkin counties.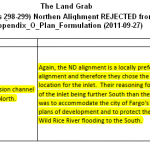 It would be a novel idea for the Forum to refocus its efforts and use its public venue to ensure that those sacrificing their homes, lifestyles and some cases lively-hoods are justly compensated without all the bias, rhetoric and prejudice that comes with the Fargo Diversion Authority party-liner agenda.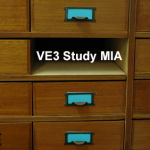 Missing VE3 study will cost Fargo, ND over $142 million in additional costs.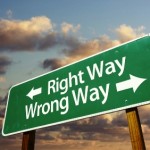 U.S. Army Corps of Engineers: "Impacts outside the areas Fargo decided to compensate, designated as the "staging area," will be evaluated on a "taking" basis. This is just code for "we're not going to pay for any impacts until/unless you sue us and prove we caused it."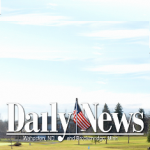 Fargo wants to take 40 square miles out of the flood plain immediately south of town – where the Wild Rice and Red Rivers meet – to provide future development room for Fargo. Should someone whisper that the emperor has no clothes?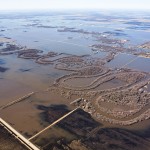 The present plan is unreasonable, immoral and will ultimately be found to be unlawful. Fargo's present leaders seek Fargo's own future interests and future growth without regard for, and at the expense of, the rights and property of its neighbors. Fargo leaders fail and will be remembered, not for having brought permanent flood protection to Fargo, but by their arrogance and unreasonableness, for having failed at a staggering cost.