Archive for U.S. Congressman Collin Peterson
You are browsing the archives of U.S. Congressman Collin Peterson.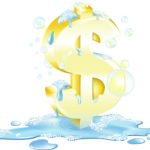 WRRDA 2014 was so stuffed full of pet projects that of the 514 votes cast between the house and senate, only 11 dissented. It's not like the entire U.S. Congress took a hard look at the FMDA project and considered it worthy.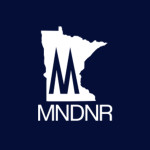 Given that we were not consulted as part of this process and further that we are not able to see the basis for your determination, I believe it is essential to be on the record directly with you regarding the real and significant regulatory issues that are outstanding in Minnesota concerning the proposed Fargo-Moorhead Diversion Project.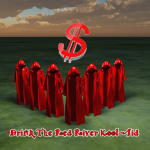 Prognosticate future weather conditions years, if not decades into the future. Yet, repeatedly miss short-term flood forecasts by several feet and ignore flaws in methods and flood prophecies.