Archive for Red River
You are browsing the archives of Red River.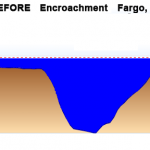 Faced with a problem of their own creation, Fargo leaders devised a way to push the problem onto someone else. The dam would flood the rural communities to Fargo's south with 200,000 acre of water. Fargo leaders want to eliminate this flood plain, not for protection, but for Fargo's future development: more bricks in the cake pan.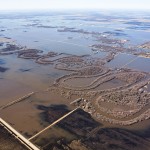 The present plan is unreasonable, immoral and will ultimately be found to be unlawful. Fargo's present leaders seek Fargo's own future interests and future growth without regard for, and at the expense of, the rights and property of its neighbors. Fargo leaders fail and will be remembered, not for having brought permanent flood protection to Fargo, but by their arrogance and unreasonableness, for having failed at a staggering cost.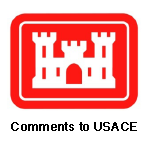 I oppose the above mentioned proposal for many reasons. Obviously, upstream communities were not asked to participate in the decision making process. I know alternatives do exist that address flooding basin wide. These have not been studied or addressed by the Corp nor have areas affected by the issue been included in the planning stages. Although the Corp acknowledges that there will be impacts outside the 33,390 acre staging area, these issues have not been assessed and these costs are not included in the project.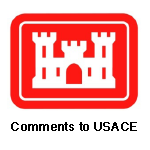 Fargo, ND and the USACE may ignore concerns over National Register of historic buildings that would be destroyed by the construction and operation of the Fargo Moorhead Dam and Diversion. "What are we willing to sacrifice for a project that won't fully protect Fargo?" – Editorial Team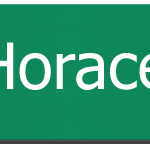 The City of Horace hereby reiterates its vigorous opposition to the proposed North Dakota diversion project for all of the reasons originally advanced in correspondence relating to the "DRAFT FEASIBILITYREPORT AND ENVIRONMENTAL IMPACT STATEMENT" dated July 26,2010. None of the original issues have been adequately addressed thereafter.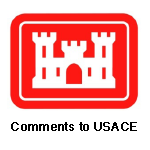 I am writing to you in opposition to the July 2011 FEIS for the Locally Preferred Plan. This plan presents many concerns regarding negative effects on the residents, farmers, and economy of the region. Because my comments for the SDEIS were not adequately addressed I expanding on them for this comment period. This plan has been developed exclusively for the benefit of a small portion of the region and does not include benefits for, nor does it consider the economic impacts to not only the local region but to the whole Red River valley.