Archive for Red River
You are browsing the archives of Red River.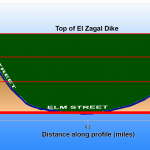 Flood stages should be used as a tool for community awareness and not as a bargaining chip to subverse citizens and legislators. Fargo should follow Wahpeton's lead and adopt more representative flood stages.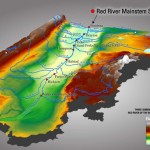 The "immense sea" stayed two weeks, but at Georgetown, then set to the north of the present city, the Hudson's bay Co. post itself escaped the water. It was built on a knoll. Other early settlers treated the danger of inundation the same as Hudson's Bay did–they built around it.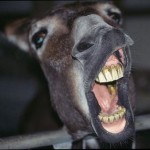 You really have two choices in life…, you either decide what you believe and let your beliefs guide your behavior or let your behavior justify your beliefs. The latter becomes the eventual loss of your moral compass and you believe you have become a law unto yourself.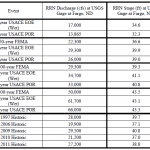 Moorhead Council members are serving their constituents interests wisely by questioning whether or not to continue their partnership and funnel business development, home starts and perpetual lost tax dollars toward Fargo's south side development plan.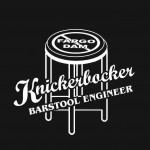 Opponents turn the tables on KFGO personality Mike McFeely attempts to debase opponents to the un-necessary boondoggle known as the Fargo Dam and FM Diversion with various marginalizing statements like "Bar Stool Engineer" which are indicative of mediocre on-air personalities seeking ratings as opposed to serving the public to find a more cost effective solution via pluralism in media.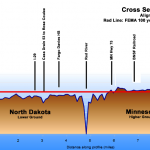 U.S. Army Corps: additional growth and development on the Minnesota side is the obvious alternative to Fargo's huge dam and diversion.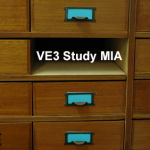 Missing VE3 study will cost Fargo, ND over $142 million in additional costs.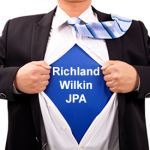 To say the commissioners stepped up would be an understatement. Senators Larry Luick and Jim Dotzenrod, Representatives John Wall, Clark Williams, Jerry Kelsh, Bill Amerman, Perry Miller, Sid Berg, Dan Thompson, Tim Campbell, Jason Heitkamp, Richland County State's Attorney Warren Stokes, Stephanie Miranowski, Lyle Hovland, John Blaufuss, Robert Perry, Neal Folstad, Wilkin County Attorney Tim Fox – thank you.
thank you.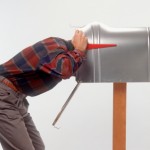 State Water Commission's Chief engineer, Todd Sando, told the Senate Appropriations committee that the state can typically construct a water project for half of what a Corps project would cost.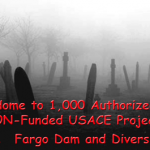 The FM Diversion is just one more un-achievable, un-fund-able development plan. The FM Diversion Project is just another unfunded government mandate or subsidy that is simply not feasible.