Archive for Perry Miller
You are browsing the archives of Perry Miller.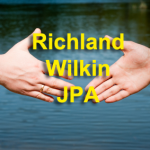 Richland Wilkin Joint Powers Authority commences Legal Challenge against the Fargo Moorhead Dam and FM Diversion Final Feasibility Report and Environmental Impact Statement.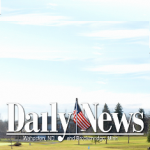 Fargo wants to take 40 square miles out of the flood plain immediately south of town – where the Wild Rice and Red Rivers meet – to provide future development room for Fargo. Should someone whisper that the emperor has no clothes?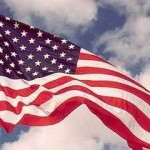 As I sit by a campfire remembering my relatives that have served, some as POW's who escaped and were presumed dead, I reflect on the sacrifices they made that made "today"…possible. After reading an email response from Craig O. Evans (Chief, Plan Formulation Section US Army Corps of Engineers St. Paul District) words in […]