Archive for permit
You are browsing the archives of permit.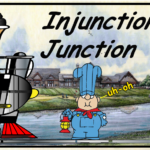 Remember how they didn't need no stinking permit and how Minnesota's leadership just didn't understand.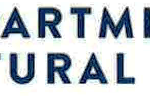 It is beyond acting in bad faith; indeed, the continuation of construction is an insult to collaboration.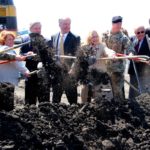 When a public officer, such as Moorhead's Mayor or County Commissioner, does something in their official capacity knowing that their conduct violates Minnesota law, they may be committing another crime that is punishable by up to one year in prison and a fine of $3,000.00. MN Statute 609.43. Shouldn't there be an investigation by an independent prosecutor and, if warranted, criminal prosecutions?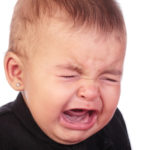 The USACE (trouble-making playmates) has consistently agitated and mislead Fargo et al., into kicking sand in Minnesota's face and wails when they are told "NO".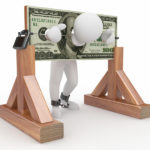 There is no "federal project". This is a local project encumbered by states rights issue, wherein, Fargo, ND wants to push its water problems onto Minnesota and MN said "NO".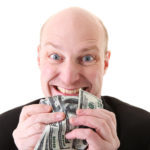 So what did the taxpayer get for their $78.5+ million spent thus far?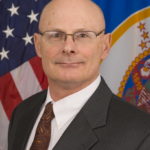 Since the Diversion Authority declined to consider a more modest project alternative, the only options included for consideration in the permit application were the "No Action" and "No Action with Emergency Measures" alternatives. This left the DNR with two choices: 1) permit the project or 2) deny the project.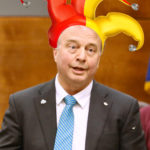 The following email illustrates the level of collusion in play to obligate your tax dollars to benefit Fargo's elite.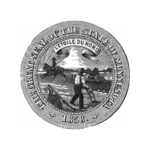 Despite Lieutenant General Semonite's unfounded representation to the contrary, Minnesota has not "come together" with the Army Corps of Engineers and the State of North Dakota to advance the proposed project. In all my years of public service at the state and federal levels, I have never seen such a complete disregard for the process of a co-regulator.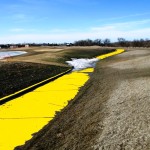 The Oxbow debacle continues, now double the amount promised just three years ago. The total is now up to 126 million and includes spending for concrete golf cart paths.