Archive for Oxbow Mayor Jim Nyhof
You are browsing the archives of Oxbow Mayor Jim Nyhof.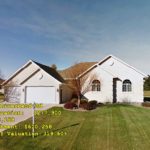 The "black cloud" hanging over Oxbow, ND is not flood waters, lack of home sales or refinancing. It is the inequity created by Oxbow's elite in an opportunistic effort to orchestrate golden parachutes for around 40 homes and the Exclusive Oxbow Country Club.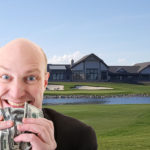 FEMA does not require over 96 percent of Oxbow, ND to carry flood insurance, Oxbow property owners (if they truly felt they were "flood prone") would be purchasing FEMA flood insurance policies to protect their interests…, right?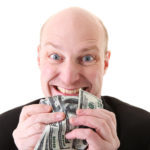 So what did the taxpayer get for their $78.5+ million spent thus far?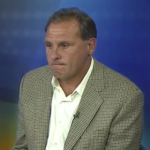 Oxbow's Country Club elite were salivating over the high-end Robert Trent Jones plans and the FMDA was looking for a way to buy-off Oxbow and only had to dangle money.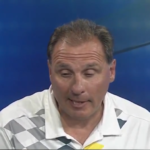 Why should Oxbow be considered a city when it appears they cannot even meet a minimum level of self sufficiency and the lines between the alleged city and Oxbow Country Club are conveniently blurred?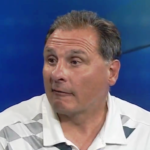 To Jim Nyhof: You have made a direct threat to residents of Bakke (using 81 as the western edge) that is very disheartening.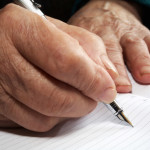 Oxbow and Fargo have the same problem I like to refer to it as the Forrest Gump Syndrome. Stupid is, stupid does. Just let people build where there is danger of flooding and we'll deal with it later.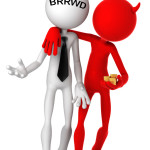 Kent Lokkesmoe, Administrator, Management Resources Bureau, DNR, the BRRWD must not vote on the DA Budget until the EIS has been completed. Lokkesmoe added that the BRRWD could approve funding for the DNR's EIS and Fargo in-town projects, but to approve anything more in the 2015 Budget could affect the DNR-BRRWD working relationship.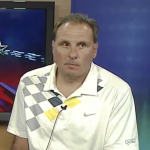 Even more interesting is this email I received from Oxbow Mayor Jim Nyhof in 2012, clearly stating: "These lots, in Oxbow anyway, are nothing we would ever try to protect." So which is it Jim…, is Oxbow flood prone or not?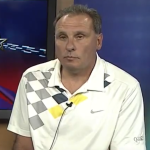 Contrary to a public denial during a June 9, 2015 interview on 6:30 POV with Chris Berg – Diversion Authority records indicate that the Mayor of Oxbow submitted a proposed development plan for Oxbow, Bakke, and Hickson.