Archive for Michael R. Buringrud
You are browsing the archives of Michael R. Buringrud.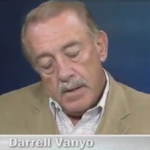 This is really an incestuous story of participants that "wear many hats" in a quasi-state of conflict of interest and treat the hats like some sort of split personality in a feigned attempt to justify their actions.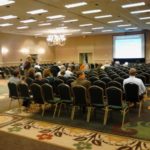 Even the devil would sleep with one eye open around these guys.