Archive for levee
You are browsing the archives of levee.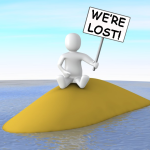 The Grand Daddy of misdirection is the FM Diversion project. The Red River is to be dammed up to hold water out of the flood plain so that developers can encroach into areas that would naturally flood.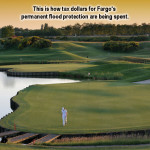 Private Golf Course Shareholder Non-Profit Corporation demands reimbursement for loss of revenue.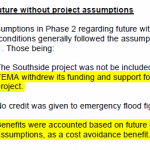 The fact is the location of the diversion alignment with the dam, ditch and levee does not increase the protection of the currently developed area of Fargo vs. more conservative and less expansive flood control plans. The location only gives the city more area to grow without FEMA flood plain regulations.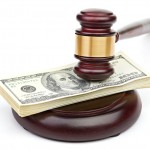 At no time, has the Diversion Authority been willing to discuss with either group, alternatives that would achieve flood control for Fargo and reduce impacts for those upstream. Whether directed by the Army Corps, or by their own attorneys, their practice of stonewalling those who are being hurt is at best unproductive, and at worst, unethical.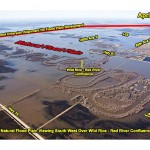 The location of the F-M Diversion dam and levee determines how much of the natural flood plain is "protected" for development. The farther south the dam and levee are located, the larger the portion of Cass County that is protected for subsidized development. It's the area where the water naturally collects as it's been doing since our river system was formed by Mother Nature.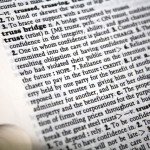 Many people don't trust the Diversion Authority or the Corps when they say the people upstream won't be harmed by their project. Projects of this magnitude always have unintended consequences. Their pattern of behavior says this project is meant to protect Fargo and its future development land and the rhetoric and promises will never be kept.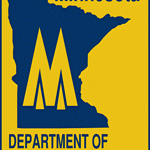 Chairman Vanyo's public response thus far has been to describe Ms. Townley and the DNR as being "confused," having been duped by the Upstream Coalition. The purpose and intent behind the ring dike concept is well documented: mitigation of the impacts of the FM Diversion Project.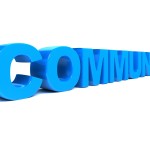 The Oxbow-Hickson-Bakke ring dike has become a contentious issue that divides the community. A majority of this community voted against the plan. The remainder of the residents, a clear minority from Oxbow, cut a favorable deal for millions in benefits, and they now actively promote the plan they once opposed.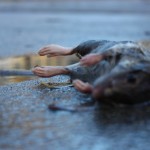 How much water does it take to drown a rat? I suppose it depends on whether the rat can swim, but let's pretend it can't. Is the rat any more dead if it's under an inch of water or three feet of water?