Archive for Levee Breach
You are browsing the archives of Levee Breach.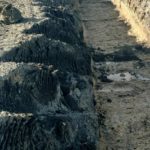 Isn't it ironic that the exclusive golf course came first and no costs were spared – but the alleged flood protection the entire project is based upon the lowest bid which fosters an environment to cut corners.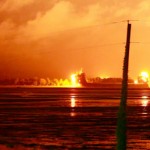 The damage caused by the intentional flooding cost ten times more than the New Orleans power brokers estimated, and a large percentage of the flooded rural residents received nothing for the damage they suffered.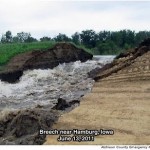 The Corps of Engineers rationalizes that 31 lives lost is is an acceptable loss of life for the benefit of 2,700 structures that built in the flood plain.