Archive for Kindred School District
You are browsing the archives of Kindred School District.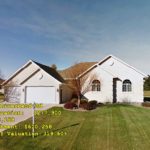 The "black cloud" hanging over Oxbow, ND is not flood waters, lack of home sales or refinancing. It is the inequity created by Oxbow's elite in an opportunistic effort to orchestrate golden parachutes for around 40 homes and the Exclusive Oxbow Country Club.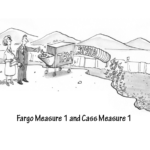 As all things government tend to go, incompetence and greed have driven the cost of the Oxbow project well over budget. As you go to the polls to vote on the sales tax extension, just remember that the financial projections and assurances that this project is fiscally manageable come to you from the same folks who missed the Oxbow project's costs by half.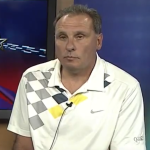 Contrary to a public denial during a June 9, 2015 interview on 6:30 POV with Chris Berg – Diversion Authority records indicate that the Mayor of Oxbow submitted a proposed development plan for Oxbow, Bakke, and Hickson.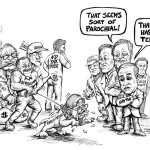 Minnesota's Governor Dayton, Representative Marquart and a few others are not "going along to get along." They are speaking out for the people and communities they represent, declaring "unacceptable" the plan to flood 35 square miles of rural Minnesota for Fargo's future development.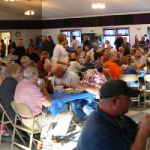 Sunday night, with money in their hands, they came to Christine to preserve their communities and their future.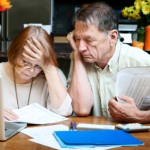 Diversion Authority Chair and Cass County Commissioner Darrell Vanyo said, "To give the Kindred School District (the) monies may establish a precedent for the future reduction through the whole process of building the diversion".  In other words, they don't want to pay the real cost of the diversion, and they won't if they can help it.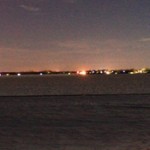 Last week, the Diversion Authority told the Kindred School District, they wouldn't pay for lost tax revenue caused by Fargo's threats to force water south of town. They said the rest of Kindred's taxpayers should foot the bill.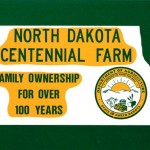 Fargo does not care about anybody but themselves. I want to know, why cant Fargo go with different projects that will not cost as much or not affect so many people?