Archive for internal flood protection
You are browsing the archives of internal flood protection.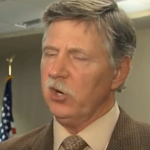 What happens when taxpayers get to pay sales tax and tax assessments for local and federal share for the dam, diversion and then flood insurance?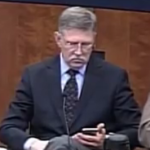 Rather ignominious to bellyache that people need a flood so that Pawluk and his ilk can pompously deliver a "WE TOLD YOU SO", when they've had SIX LONG YEARS to complete internal flood protection and help those 20,000 property owners avoid FEMA flood insurance,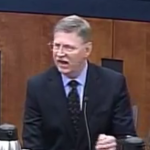 It is unfortunate that the very agencies that should be working in tension to each other are expected acquiesce or be cast out, much like what happened with the Buffalo Red River Watershed District and West Fargo.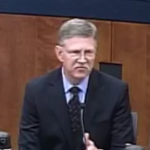 I'm sorry, but there are no accolades for internal flood protection that is long overdue. What the city and county can build in mere weeks before a flood, could have easily been completed in the six years since the 2009 flood.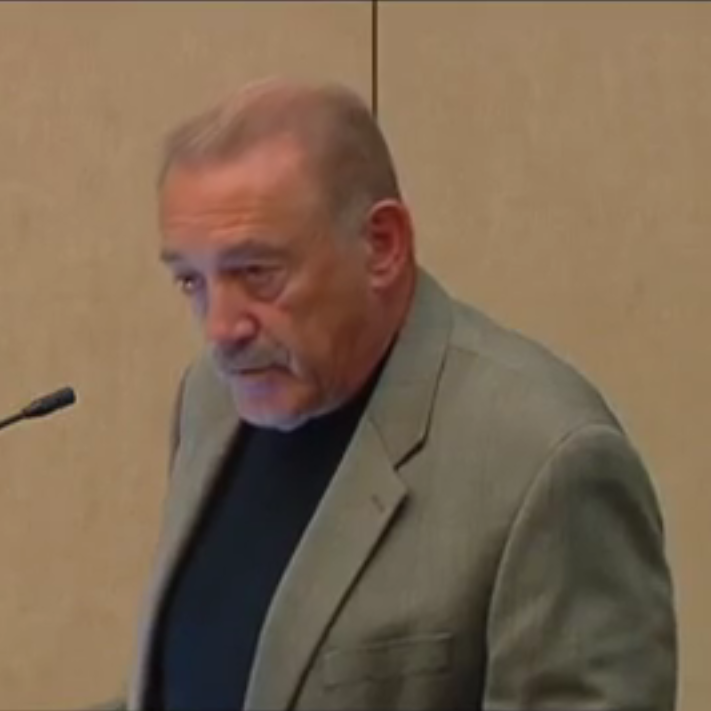 Yes Darrell, why did pro-diversion ilk pump $168+ million into the dam and diversion, $60+ million into Oxbow, $10.5 million into the Oxbow clubhouse…, without turning a shovel of dirt for the diversion channel and simultaneously redirecting funding away from permanent internal flood protection, that could protect the city that exists from the "next flood" that those impatient North Dakota officials want?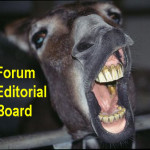 What the Fargo Diversion Authority and U.S. Army Corps of Engineers have proven is that placing trust in their "science" is more akin to handing an arsonist a gallon of gas and box of matches and then telling them to be good.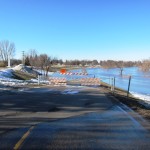 Isn't ironic that Fargo is concerned about the small section of Elm street that parallels the Red River, yet rezones miles of natural flood plain south of the city, that exponentially reduces vital flood plain capacity to buffer Fargo flooding.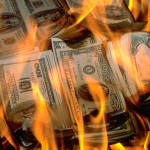 Every dollar spent on projects outside the city, leaves Fargo "dollar for dollar" less protected.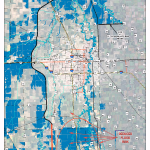 Project Failure: U.S. Army Corps of Engineers fails to explore options and alternative that DO NOT promote encroachment and urban sprawl into the last natural flood plain south of Fargo, ND in direct and indirect violation of Executive Order 11988 (EO11988). More to the point, the limited alternatives explored are concentric to the "exploitation for urban sprawl" into the last natural flood plain south of Fargo, ND.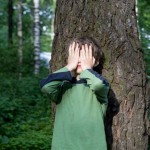 Nearly 45 years have passed since the 1969 flood, almost 17 years since the 1997 flood, yet the idiots at the helm in Fargo still build a clay dikes on 2nd street and provide police escorts for sandbags when pumped up flood numbers are created.