Archive for FM Diversion
You are browsing the archives of FM Diversion.

Fargo Diversion Authority spent $13,316,244.27 from September 30th to October 31st, 2014. Nearly 1/18 (5.5%) of the original projected cost and they haven't even started on the actual main project. The bulk of the costs went towards the OHB ring-dike-levee and new golf course features…, instead of completing crucial internal flood protection for the city of Fargo and it's residents. When the state of North Dakota committed monies to Fargo, did they ever think it would be spent outside the jurisdictional boundaries of Fargo?

Fargo Diversion Authority spending spree: $1.9 million increase in one month from July 31st, 2014 to August 31st, 2014.

Fargo Diversion Authority spending spree: $16.4 million increase in one month from June 30th, 2014 to July 31st, 2014.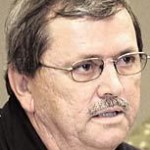 Clay County Commissioner Kevin Campbell sells out Minnesotans, welcomes ND flood impacts. Campbell chooses ND land grab development over protecting MN property rights.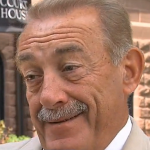 Is it too much to expect that Darrell Vanyo, Fargo Diversion Authority chairman, should take the time to read the legal motions filed by Dorsey Whitney to fully understand what is occurring around him? Or maybe it's a simple ploy of soliciting bumbling sympathy.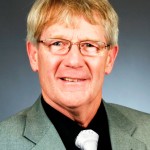 Minnesota Representative Jay McNamar (DFL) speaks out against the Fargo Diversion Authority moving ahead in their own self-interest without knowing possible negative impacts to Minnesota which only prioritizes property owners on the North Dakota side of the river.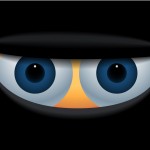 The pace and push for the proposed Fargo Dam and FM Diversion is the very essence of corruption. It is the melting pot of decisions made under duress due to time constraints with a constant overstatement of impacts and a manufactured EOE study to set Fargo's flood gage as the benchmark for the entire Red River Valley.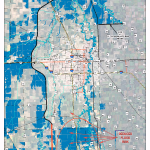 Project Failure: U.S. Army Corps of Engineers fails to explore options and alternative that DO NOT promote encroachment and urban sprawl into the last natural flood plain south of Fargo, ND in direct and indirect violation of Executive Order 11988 (EO11988). More to the point, the limited alternatives explored are concentric to the "exploitation for urban sprawl" into the last natural flood plain south of Fargo, ND.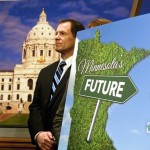 The lowest existing ground level in the new portion of Oxbow, ND requires a 22.5 foot high levee because it is 10 feet lower than the lowest residential property along Schnell drive in Oxbow, ND. However, the FEMA regulatory flood plain indicates the lowest existing properties along Schnell drive are only 10.8 inches below the FEMA regulatory 100 year flood plain.

Fargo Dam and Diversion Costs as of June 30th, 2014 Vendor Name Approved Contract/Invoice Amount Liquidated Outstanding Encumbrance HOUSTON-MOORE GROUP LLC 19,890,094.00 13,119,239.51 6,770,854.49 CH2M HILL ENGINEERS INC 12,491,244.99 11,920,819.01 570,425.98 CASS COUNTY JOINT WATER RESOUR 9,167,398.87 9,167,398.87 – COMMERCIAL TITLE LLC 3,869,541.00 3,869,541.00 – TITLE COMPANY 3,641,500.00 3,641,500.00 – OXBOW. CITY OF 2,935,741.87 […]