Archive for FM Diversion
You are browsing the archives of FM Diversion.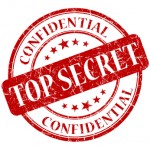 Fargo Diversion Authority delays releases of half million dollar taxpayer funded Red River Basin Commission Long Term Flood Solution study that damages U.S. Army Corps of Engineer project claims.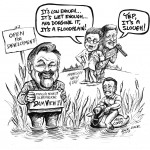 Fargo's media criticizes Moorhead for being trashy and backward and described as "more than sad." Suggesting that Moorhead has only themselves to blame for their lagging development, they are castigated for failing to take advantage of their natural advantages and lectured on what they should or should not be doing.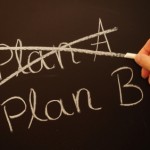 We are certain that the FM diversion is not the next step in providing Basin wide protection, no matter what the politicians say.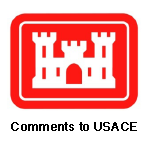 The Richland County Water Resource Board feels the United State Army Corps of Engineers did not adequately review the concept of building smaller retention sites in lieu of the large staging area created by the dam.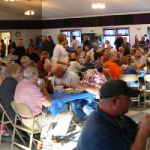 Sunday night, with money in their hands, they came to Christine to preserve their communities and their future.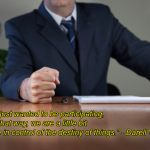 The Diversion Authority voted unanimously to file a motion to intervene in the case. "We want a seat at the table, in that way, we are a little bit more in control of the destiny of things." – Darell Vanyo, Diversion Authority Chairman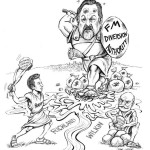 Cartoon Gallery relating to the Fargo Dam and FM Diversion.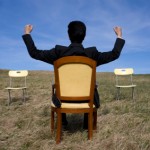 Cooking the books to grab land. Fargo, Cass, the Fargo Diversion Authority and the U.S. Army Corps of Engineers artificially inflate future land values in an attempt to justify a massive land grab of the last natural flood plain adjacent to the city.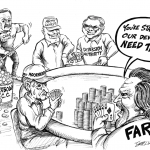 Are Moorhead leaders that bow to Fargo ND pressure serving their constituents responsibly? Should Moorhead abandon the Diversion Authority and focus on economic growth for Moorhead MN? Fargo has crossed the line that divides a neighbor in need from a demanding bully. Isn't it time for Moorhead, Clay County and Minnesota to step back and take a strong look at Fargo's agenda, and evaluate whether the clear lack of benefit justifies the impacts and costs to Minnesota residents.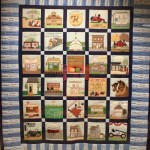 A false choice is again being served up: "cooperate with the ring dike details or we'll build it without your cooperation."