Archive for FM Diversion Project
You are browsing the archives of FM Diversion Project.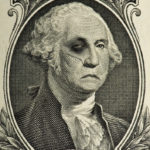 With all the chaos involving the Fargo-Moorhead Diversion, the tax implications of the landowners are often overlooked. That wrenching pit in your stomach that arrives when you finish your income tax filing and gaze at the total tax bill that is due.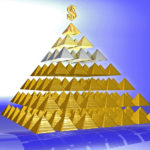 Why would any P3/PPP lender with any common sense borrow money to a project that is already operating in the red?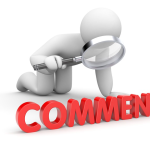 The Final EIS will be available for a 10-day public comment period, from May 16, 2016 to May 31, 2016. The DNR must receive comments no later than 4:30 pm, May 31.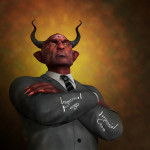 Reinvention of the country club, meanwhile, is now estimated to cost the taxpayer $28 million (look for the final number to go higher). The Honorable Man would hang his head in shame. It would be more than he could bear.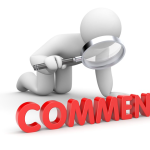 The MN DNR will also be hosting an open house and informational meeting to further explain the process: October 14, 2015 (5p-10p) Marriott Courtyard, Moorhead, MN.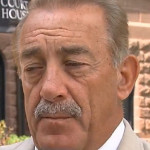 Project opponents care more about protecting the city of Fargo than the Fargo Diversion Authority and Fargo city leaders.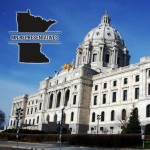 MN Representative tell Fargo Diversion Authority change your ways or deal with the consequences. Minnesota won't stand for bully tactics of Fargo elite trying to force Fargo's flood problems onto Minnesotans.