Archive for Fargo Dam
You are browsing the archives of Fargo Dam.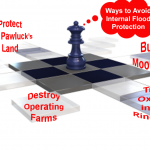 What do you suppose the endgame is for the Diversion Authority? Fargo was successful in leaving no dollar unturned, and no arm untwisted in the recent legislative session in Bismarck.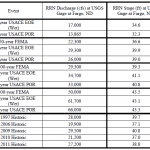 Moorhead Council members are serving their constituents interests wisely by questioning whether or not to continue their partnership and funnel business development, home starts and perpetual lost tax dollars toward Fargo's south side development plan.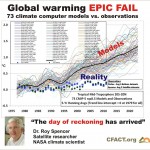 The only thin evidence that Fargo has to support the theory of "wet period" is the exceedance of the 18′ flood stage every year since 1993. Which had more to do with development encroachment and displacement from the natural flood plain, than any additional flood threats created by mother nature.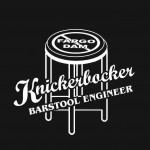 Opponents turn the tables on KFGO personality Mike McFeely attempts to debase opponents to the un-necessary boondoggle known as the Fargo Dam and FM Diversion with various marginalizing statements like "Bar Stool Engineer" which are indicative of mediocre on-air personalities seeking ratings as opposed to serving the public to find a more cost effective solution via pluralism in media.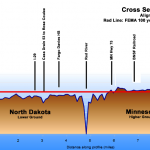 U.S. Army Corps: additional growth and development on the Minnesota side is the obvious alternative to Fargo's huge dam and diversion.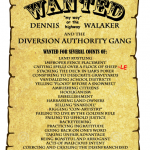 Dennis "my way or the highway" Walaker and the Diversion Authority Gang plan to steal land and equity to benefit private land developers using the United States Army Corps of Engineers as "hired" guns.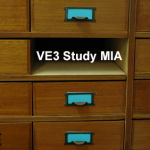 Missing VE3 study will cost Fargo, ND over $142 million in additional costs.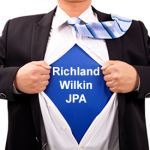 To say the commissioners stepped up would be an understatement. Senators Larry Luick and Jim Dotzenrod, Representatives John Wall, Clark Williams, Jerry Kelsh, Bill Amerman, Perry Miller, Sid Berg, Dan Thompson, Tim Campbell, Jason Heitkamp, Richland County State's Attorney Warren Stokes, Stephanie Miranowski, Lyle Hovland, John Blaufuss, Robert Perry, Neal Folstad, Wilkin County Attorney Tim Fox – thank you.
thank you.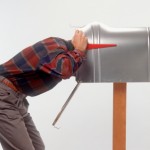 State Water Commission's Chief engineer, Todd Sando, told the Senate Appropriations committee that the state can typically construct a water project for half of what a Corps project would cost.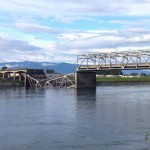 I-5 bridge over the Skagit River has collapsed near Burlington WA. The USACE is currently conducting general investigation on preliminary alternatives to address flooding in the Skagit River basin. It is not known at this time what caused the collapse, however, this is a stark reminder of the risks associated when crossing waterways. The original […]