Archive for Fargo Dam
You are browsing the archives of Fargo Dam.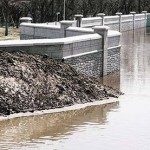 If Fargo doesn't get its diversion, will the Red River Valley stop functioning? Will Fargo face a wall of water running down its streets if the gavel falls against them?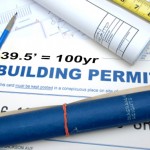 POLL: Cast your vote! Fargo officials have admitted they could have done a better job of permitting. They blame the developers and offer the excuse that the developers have put the city in jeopardy with threats of legal action.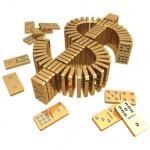 ND House members (voted 90-4), stated unequivocally that Fargo should take $102 million, in addition to the $75 million given them in previous sessions, and build up their dikes before they start digging what could be a ditch to nowhere.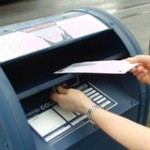 "We have a need to protect the minority voice. Residents both north and south of Fargo have as much say and need as those within Fargo city limits." – Rep. John Wall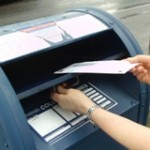 Fargo, Cass County, the Army Corps of Engineers, planning and designing a non-flood area for water storage, however temporary, will cause a loss of value, loss of marketability for the affected property owners, within the Fargo flood water storage area.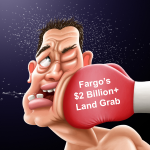 The Diversion's Authority Public Outreach Subcommittee chaired by Rodger Olson seems to be concerned about losing the battle of public opinion.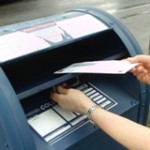 Vince Ulstad, wrote an insightful "no nonsense" letter to the editor that appeared in the Wahpeton Daily News, Jamestown Sun, Fargo Forum and here at FMDam.org. Vince Ulstad, Fargo, ND Thus far, neither the federal government, flush with debt, nor leadership in the state of North Dakota, flush with cash, has stood up with common […]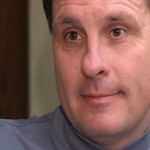 The residents of Oxbow, N.D., voted in January in support of a proposed ring levee as part of the Fargo-Moorhead Diversion Project. The recent action taken by the North Dakota Legislature on HB 1020 stops any chance of protection being constructed for our city and puts residents back into a state of limbo. Now our […]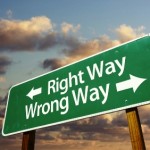 U.S. Army Corps of Engineers: "Impacts outside the areas Fargo decided to compensate, designated as the "staging area," will be evaluated on a "taking" basis. This is just code for "we're not going to pay for any impacts until/unless you sue us and prove we caused it."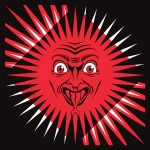 Cass County Commissioner and Diversion Authority Chair Daryl Vanyo: "you wouldn't have anything out here if it wasn't for Fargo."