Archive for Fargo Dam
You are browsing the archives of Fargo Dam.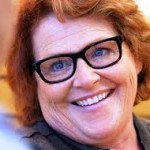 The most disturbing implication of the statement "let the local authorities determine how to best use the funds" is the fact that by saying this, Heitkamp is giving up of her power as a U.S. senator to oversee the use of federal funds.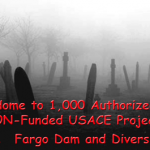 The FM Diversion is just one more un-achievable, un-fund-able development plan. The FM Diversion Project is just another unfunded government mandate or subsidy that is simply not feasible.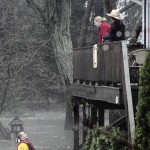 When the 3 a.m. summer storm comes knocking on Bakke, Hickson and Oxbow's door with 10-20 inches of rain filling the ring-dike, who will come with the body bags to float the dead away?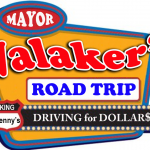 Moorhead's competent leaders completed their affordable permanent protection and now have nothing to fear from the coming flood "Armageddon."
Does Fargo's mayor feel responsible for risking his city by neglecting its dikes and levees just so the $2 billion diversion can be made to appear more necessary?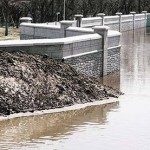 If Fargo doesn't get its diversion, will the Red River Valley stop functioning? Will Fargo face a wall of water running down its streets if the gavel falls against them?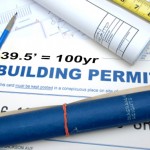 POLL: Cast your vote! Fargo officials have admitted they could have done a better job of permitting. They blame the developers and offer the excuse that the developers have put the city in jeopardy with threats of legal action.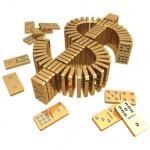 ND House members (voted 90-4), stated unequivocally that Fargo should take $102 million, in addition to the $75 million given them in previous sessions, and build up their dikes before they start digging what could be a ditch to nowhere.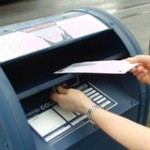 "We have a need to protect the minority voice. Residents both north and south of Fargo have as much say and need as those within Fargo city limits." – Rep. John Wall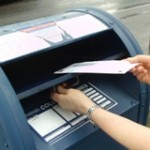 Fargo, Cass County, the Army Corps of Engineers, planning and designing a non-flood area for water storage, however temporary, will cause a loss of value, loss of marketability for the affected property owners, within the Fargo flood water storage area.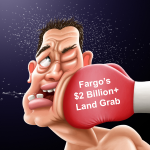 The Diversion's Authority Public Outreach Subcommittee chaired by Rodger Olson seems to be concerned about losing the battle of public opinion.