Archive for Fargo Dam
You are browsing the archives of Fargo Dam.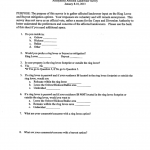 It takes a special kind of stupid to buy into another empty promise issued by Fargo, Cass County, the Diversion Authority and the Corps of Engineers.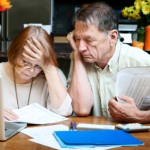 Diversion Authority Chair and Cass County Commissioner Darrell Vanyo said, "To give the Kindred School District (the) monies may establish a precedent for the future reduction through the whole process of building the diversion".  In other words, they don't want to pay the real cost of the diversion, and they won't if they can help it.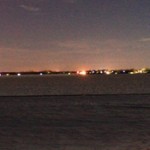 Last week, the Diversion Authority told the Kindred School District, they wouldn't pay for lost tax revenue caused by Fargo's threats to force water south of town. They said the rest of Kindred's taxpayers should foot the bill.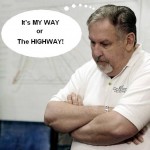 Forum Communications cites the permanent flood protection provided by the Sheyenne Diversion as a factor contributing to the healthy growth of West Fargo, N.D. And that is probably the case. But not all diversions look alike.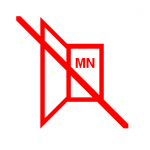 The Corps of Engineers has rejected any use of distributed retention as part of the project and instead has mandated its own dam and reservoir. In fact, the dam and reservoir component causes harm to farmers and residents of southern Clay and northern Wilkin counties.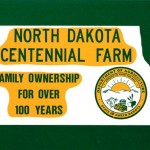 Fargo does not care about anybody but themselves. I want to know, why cant Fargo go with different projects that will not cost as much or not affect so many people?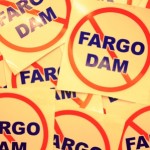 FREE NO Fargo Dam Sticker! Something special for Halloween! Send a message to Fargo, Cass County, the Diversion Authority and Corps of Engineers to get rid of the dam(s), stop the destruction of upstream communities, impacts on Kindred and Richland-Colfax school districts and farming operations for Fargo's unnecessary future development of the last natural flood […]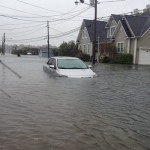 As tropical storm Sandy (downgraded from hurricane) bears down on the eastern United States, one has to feel compassion for the millions of Americans over several states that have to endure tidal storm surges, wind driven rain and snow in excess of 80 mph and flooding from heavy rains. This is mother nature at her […]

There is no reason for the communities of Bakke, Hickson and Oxbow, ND to cower behind an earthen ring dike when the removal of the 3 dam components would resolve the problems.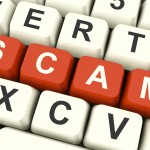 Richland and Wilkin Joint Powers Authority say NO to Fargo's economic "dead zone" in what was, prior to this project, a vibrant, rural economic growth area.