Archive for Fargo Dam
You are browsing the archives of Fargo Dam.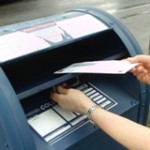 Vince Ulstad, wrote an insightful "no nonsense" letter to the editor that appeared in the Wahpeton Daily News, Jamestown Sun, Fargo Forum and here at FMDam.org. Vince Ulstad, Fargo, ND Thus far, neither the federal government, flush with debt, nor leadership in the state of North Dakota, flush with cash, has stood up with common […]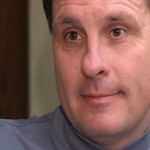 The residents of Oxbow, N.D., voted in January in support of a proposed ring levee as part of the Fargo-Moorhead Diversion Project. The recent action taken by the North Dakota Legislature on HB 1020 stops any chance of protection being constructed for our city and puts residents back into a state of limbo. Now our […]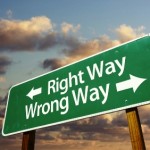 U.S. Army Corps of Engineers: "Impacts outside the areas Fargo decided to compensate, designated as the "staging area," will be evaluated on a "taking" basis. This is just code for "we're not going to pay for any impacts until/unless you sue us and prove we caused it."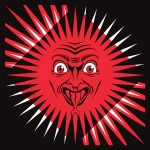 Cass County Commissioner and Diversion Authority Chair Daryl Vanyo: "you wouldn't have anything out here if it wasn't for Fargo."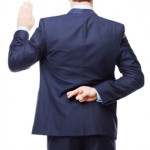 What good is a promise to build a ring dike when the Diversion Authority fully intends to stick the victims with the price tag?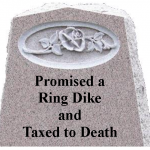 Not many people are interested in buying property that may be condemned in the near future. But the flower throwers say the greatest benefit is that property values will return as soon as the sound of backhoes is heard piling up the Red River Valley clay around them.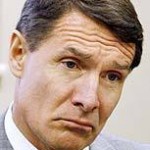 WHO NEEDS DUE PROCESS? – Keith Berndt chided the DNR by his comments on the delay he felt the DNR may incur to the project and the monthly costs incurred by the delay complying with the required DNR review process.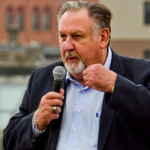 I thought we were supposed to work for resolving problems and that's what I think I've been doing, then what they said is you gotta stay and to listen to the three negative guys that are against the diversion. – Dennis Walaker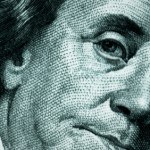 Like the "bridge to nowhere," Fargo's unnecessary overpriced dam/diversion plan is a massive "redistribution of wealth" for the benefit of private development interests.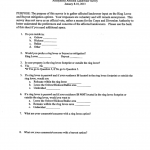 It takes a special kind of stupid to buy into another empty promise issued by Fargo, Cass County, the Diversion Authority and the Corps of Engineers.