Archive for Fargo City Commission
You are browsing the archives of Fargo City Commission.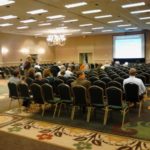 Even the devil would sleep with one eye open around these guys.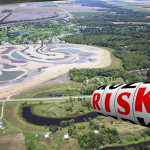 POLL VOTE: Fargo's leaders made a good gamble with $60 million of taxpayers' money, even after Minnesota formally objected to the project?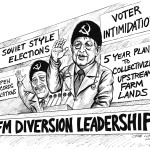 Bullying has become a well-polished means to an end for the diversion authority. Who would have imagined, ten years ago, that our honest, small town culture would have come to this?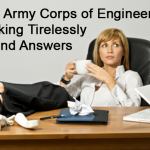 The rules of the meeting were plainly spelled out. We were not to debate the diversion, just seek out information. The request by the DA to meet with them implies a knowledge of impacts that need to be addressed. Possible impacts for this home and other properties in the area outside of the staging/storage area (the Red Box) are acknowledged, but no compensation is provided.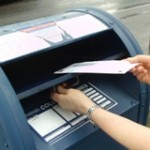 Fargo, Cass County, the Army Corps of Engineers, planning and designing a non-flood area for water storage, however temporary, will cause a loss of value, loss of marketability for the affected property owners, within the Fargo flood water storage area.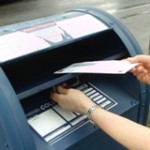 Vince Ulstad, wrote an insightful "no nonsense" letter to the editor that appeared in the Wahpeton Daily News, Jamestown Sun, Fargo Forum and here at FMDam.org. Vince Ulstad, Fargo, ND Thus far, neither the federal government, flush with debt, nor leadership in the state of North Dakota, flush with cash, has stood up with common […]
Fargo's greatest threat is not the Richland Wilkin JPA. It's Fargo and Cass County leaders, the Diversion Authority and the Corps driving future development, into a natural flood plain buffer, for an elite group of land developers.