Archive for Diversion Impacts
You are browsing the archives of Diversion Impacts.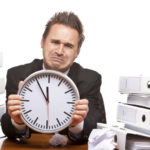 The Governors Task Force was intended to explore potential alternatives and compromise rather than Fargo's attempt to re-litigate the project that received a Prelimary Injunction.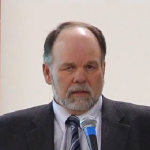 Perhaps it's just a feeble attempt at misdirection in hopes of duping some unwitting souls into believing that he does not have that stank of Fargo/Cass imperialism on his breath…, or not?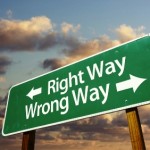 U.S. Army Corps of Engineers: "Impacts outside the areas Fargo decided to compensate, designated as the "staging area," will be evaluated on a "taking" basis. This is just code for "we're not going to pay for any impacts until/unless you sue us and prove we caused it."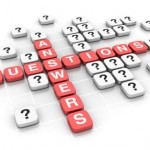 The current alignment was selected by the non-federal project sponsor to protect Fargo's future development interests. The design intent was to benefit as much existing development as possible, without respect to Executive Order 11988. Land developers south of Fargo, to be named later, will realize exponential financial benefit as a result of their lobbying efforts of County, City and Corps officials.