Archive for Alternative Plan
You are browsing the archives of Alternative Plan.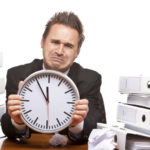 The Governors Task Force was intended to explore potential alternatives and compromise rather than Fargo's attempt to re-litigate the project that received a Prelimary Injunction.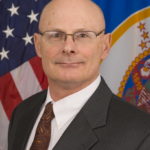 Since the Diversion Authority declined to consider a more modest project alternative, the only options included for consideration in the permit application were the "No Action" and "No Action with Emergency Measures" alternatives. This left the DNR with two choices: 1) permit the project or 2) deny the project.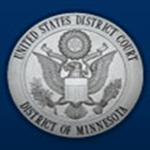 The FEIS clearly advances two other alternatives for serious consideration in the permitting phase. One of those alternatives would reduce the area of flood plain developed and protected, thereby reducing the volume of water diverted by the proposed project.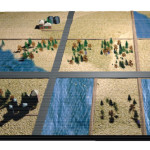 "The local communities should continue to seek opportunities for storage in the basin."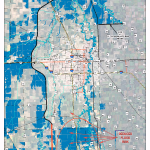 Project Failure: U.S. Army Corps of Engineers fails to explore options and alternative that DO NOT promote encroachment and urban sprawl into the last natural flood plain south of Fargo, ND in direct and indirect violation of Executive Order 11988 (EO11988). More to the point, the limited alternatives explored are concentric to the "exploitation for urban sprawl" into the last natural flood plain south of Fargo, ND.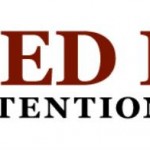 Red River Basin Commission co-chairmen John Finney and Gary Thompson stress the importance of retention as a vital component to flood protection in the Red River Valley.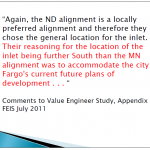 From a political standpoint, Fargo's attempt to move impacts onto property owners outside city limits and away from voting constituency while simultaneously preventing impacted stakeholders from having a non-conflict of interest vote at the table – underscores the greed and corrupt nature of the proposed project at hand.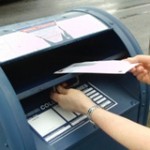 The discussion has always centered on how to move or direct water laterally – north, south, east, west – and/or retention with later release, again laterally. I wonder if straight down might be a feasible direction?